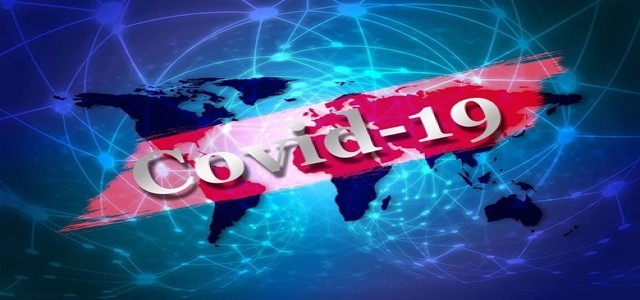 The need for an effective treatment for COVID-19 has pushed pharmaceutical companies to conduct numerous vaccine development programs and clinical trials. Recently, French pharmaceutical company, Sanofi SA cited some positive developments, announcing that its potential COVID-19 vaccine being developed with Britain's GlaxoSmithKline (GSK) Plc is expected to attain approval by the first half of 2021.
For the record, in April, Sanofi and GSK had announced that the vaccine would be available by the second half of 2021. However, the firm's recent statement reveals faster than expected developments.
Currently, there are no approved vaccines available in the market that helps prevent coronavirus, which reportedly has infected over 9 million people and taken a toll on around 469,000 globally. Though there are some drugs that have demonstrated some relief in hospitalized COVID-19 patients in clinical trials.
Drugmakers meanwhile are accelerating their efforts towards developing a safe and effective vaccine that can be developed on a large scale. For instance, Moderna Inc., the Oxford University in collaboration with AstraZeneca Plc, and a unit of BioNTech and Pfizer Inc. made headlines by conducting human trials on potential vaccines.
According to Paul Hudson, CEO, Sanofi, the firms having a head start in vaccine development are not assured of attaining victory. Some companies are moving faster in vaccine developments, but are using existing work that is mostly done for SARS that is likely to be inefficient, with no guarantee on supply in large volumes. Hudson added that the probability of success for Sanofi is considerably higher than other firms.
As per reports, Sanofi is currently working on two vaccines of which one includes use of an adjuvant made by GSK to potentially boost the treatment's efficacy. While the other, presently being developed with U.S. firm Translate Bio Inc, focuses on a different technology called mRNA, which is similar to Moderna's approach.
Source Credit: http://www.businessworld.in/article/Sanofi-Eyes-Approval-Of-COVID-19-Vaccine-By-First-Half-Of-2021/23-06-2020-290204/