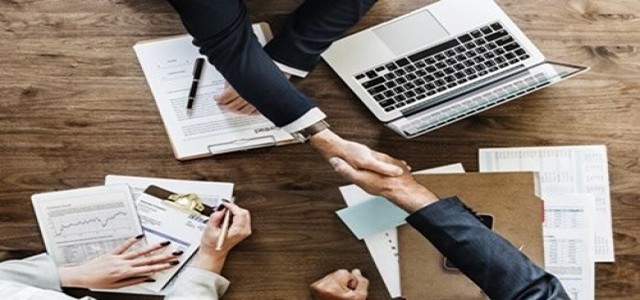 Japanese pharmaceutical firm, Santen Pharmaceutical Co., Ltd., has recently announced that its wholly-owned subsidiary, Santen Holdings U.S. Inc., has signed an acquisition deal worth $225 million with Texas-based ophthalmic product maker, Eyevance Pharmaceuticals LLC.
According to reports, Santen Holdings U.S. Inc. has purchased all outstanding shares of the Texas-based pharma firm. However, products like Nexagon and Visovanq will not be a part of this transaction with Santen, given which they have been excluded from the agreement.
Since its inception in 2017, Eyevance has focused on commercializing and developing topical ophthalmic products that target the anterior segment and ocular surface. As an ophthalmology brand, Eyevance offers anti-allergic, anti-inflammatory, anti-infective/anti-inflammatory fixed combination, tear lubricant and anti-fungal products.
Speaking on the deal, Shigeo Taniuchi, President and CEO, Santen, said that the company is pleased to partner with Eyevance. With the help of this purchase, Santen will be able to quickly establish its business base in the United States. The company is looking forward to catering to the needs of a larger number of patients through its wide range of high-value products. Moreover, this will allow it to accelerate its global business rollout by strengthening its foothold in the U.S.
As for co-founders Jason Werner, COO, and Jerry St. Peter, CEO and Director, Eyevance Pharmaceuticals, the company is pleased with the number of accomplishments it has gained over the last three years and is looking forward to continuing the same trajectory with Santen. Eyevance intends to leverage Santen's remarkable R&D expertise as well as its long-standing legacy of global success.
Additionally, Eyevance is excited to be a part of the Santen family and hopes to strengthen its existing commercial business. The company appreciates its shareholders and teams for their constant support and unceasing drive for excellence, added Werner and Peter.
Source Credit: https://invisionmag.com/santen-acquires-eyevance-in-225m-deal/