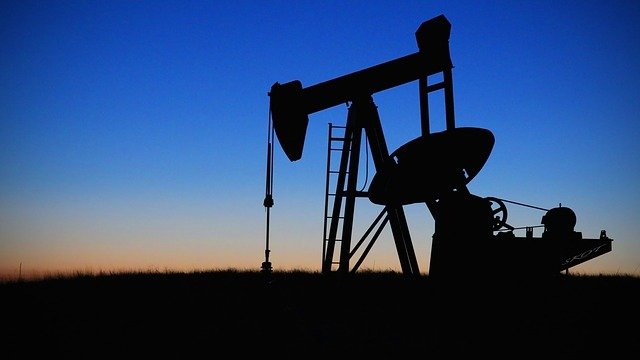 Sasol Chemicals, Sasol Ltd.'s business unit, has reportedly earned ISCC (International Sustainability and Carbon Certification) system certification for three of its largest manufacturing sites in Europe.
The company's sites in Augusta, Italy, and Brunsbüttel and Marl, Germany have received ISCC-PLUS certification for using recycled and mass-balanced bio-based feedstocks in the production of ethoxylates, linear alkylbenzenes, alcohols, and derivatives which are key building blocks in a broad range of industrial and consumer products.
For the uninitiated, ISCC is a certification system offering solutions for the certification and implementation of deforestation-free, sustainable, and trackable supply chains of forestry, agricultural, non-bio renewables, waste and residue raw materials, and recycled fuels and carbon materials.
Eurasia Chemicals Senior Vice President Jens Straatmann has hailed this development as an important achievement in the company's journey to sustainability and a key contributor to its goal of reducing CO2 emissions.
The German facilities of Sasol Chemicals are utilizing mass-balanced bio-ethylene made from plant-based waste and biomass along with recycled ethylene. The company's Augusta facility is utilizing recycled benzene, bio-recycled benzene, and mass-balanced bio-benzene.
Mass balancing is the process where these sustainable products are mixed with conventional feedstocks. It is a crucial step in transitioning to a fully sustainable economy. The company uses the mass balancing method to track the material flow through its value chain to ensure ISCC compliance for its end products.
Shelley Grahmann, Senior Vice President, Strategy, Sustainability and Human Capital, has stated that the usage of mass balancing is crucial as it allows the company to incorporate sustainable materials and meet global chemical demand.
To obtain the designation of ISCC-PLUS, the facilities faced separate third-party audits to comply with high social and ecological sustainability demands, savings of greenhouse gas emissions, and trackability across the supply chain.
Sasol Chemicals is aiming for a 30% reduction in Scope 1 and Scope 2 emissions of greenhouse gas by 2030.
Source credit:
https://www.businesswire.com/news/home/20220727005083/en/Sasol-Chemicals-achieves-sustainability-milestone-at-three-largest-European-sites