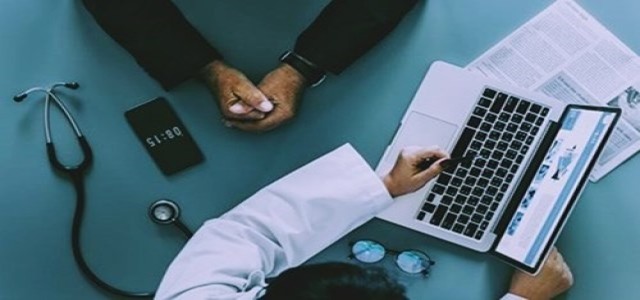 SEI Healthcare, a global professional organization of Independent Medical Education, has reportedly announced a partnership with the Clinical Immunology Society (CIS) to generate patient case modules based on the latest clinical guidelines that focus on immunodeficiency.
Established in 1986, the Clinical Immunology Society (CIS) is dedicated to encouraging scientific developments and clinical immunology practices. With this partnership, the chief purposes and objectives of the Society should be:
• To encourage research on the mechanisms and causes of diseases related to the immune system, thereby unifying the notion of disease pathogenesis.
• To encourage clinicians and investigators to share their knowledge on immunologically active drugs and other interventions.
• To foster propagation and application of the latest advances in biomedical science for preventing, diagnosing, and treating diseases related to inflammation and immunity.
• To push for excellence in medical and research practices.
Samantha Harris, SEI Healthcare's Head of Marketing, mentioned that the SEI Healthcare and CIS collaboration focuses on how autonomous medical educators like SEI can develop links with medical societies, to push for the betterment of medical education for healthcare professionals across the globe.
August Felix, the Head of Medical Affairs, said that the company will soon partner with numerous medical societies to further synergize in this capacity with the company's innovative platform, HowItreat.MD. The platform enables health care personnel (HCP) to access prominent experts across 27 therapeutic specialties in an interactive and fluid manner.
While the fundamental element of case-based learning is witnessed throughout the platform, a multitude of formats assures HCP's can engage using their preferred medium, since healthcare professionals learn and engage using different media formats. Keeping this in mind, SEI has added multi-channel formats including podcasts, engaging videos, webinars, journals, along with living, interactive workshops.
SEI Healthcare is focused on making medical education the spearhead of innovation on a global scale. Users can access the platform in their preferred language for free, as well as listen to and engage with important opinion leaders, bringing forward the latest breakthroughs and information for hundreds of HCPs in an exciting and engaging manner.
Source credits:
https://www.globenewswire.com/news-release/2021/08/30/2287997/0/en/SEI-Healthcare-Announces-Collaboration-With-The-Clinical-Immunology-Society.html