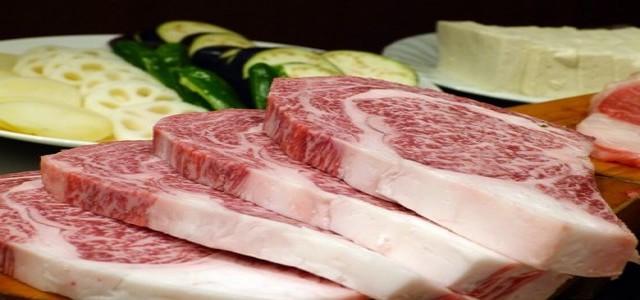 Baby food company Serenity Kids Inc. has reportedly partnered with Target to widen its nationwide availability through 700 Target retail stores and website. Serenity Kids will offer the first ethically sourced varieties of meat-based baby foods.
This retail diversification of Serenity Kids brings its tally to over 5,000 stores in the United States. Serenity Kids is a parent-run, family-owned brand and aims at providing delicious, healthy, high fat, low sugar foods that are enjoyed by babies, and that parents are happy to feed them.
The Ethically Sourced Meat Baby Food range contains high-quality meat that is pasture-raised and is obtained from small regenerative family farms in America, and organic vegetables authenticated by USDA, without any sugary fruits. The company uses ingredients that are free from hormones, antibiotics, fillers, pesticides, major allergens or GMOs.
This food line will include five varieties of single-serving pouches weighing 3.5 oz- Wild-Caught Salmon With Organic Butternut Squash And Beet, Grass-Fed Bison With Organic Kabocha Squash And Spinach, Grass-Fed Beef With Organic Kale And Sweet Potatoes, Pasture-Raised Turkey With Organic Pumpkin and Beets, and Free-Range Chicken With Organic Peas And Carrots.
Joe Carr, the President and Co-Founder of Serenity Kids, supposedly commented that the company is excited to collaborate with Target, which is a major seller of baby food products in America. He added that Target's introduction of its five baby food varieties showcases the substantial demand for top-quality toddler food made of ethically sourced ingredients in the mainstream market. He also said that the food line of Ethically Sourced Meat is the perfect way to introduce the company to regular Target shoppers who are also parents.
Every pouch of the meat-based baby food from Serenity Kids provides 5 grams of fat, 5 grams of protein, and less than 3 grams of natural sugar from vegetables. This helps in supporting the healthy development of the baby.
Source credits:
https://www.prnewswire.com/news-releases/serenity-kids-partners-with-target-to-launch-first-ethically-sourced-meat-based-baby-food-line-in-over-700-locations-nationwide-301341871.html