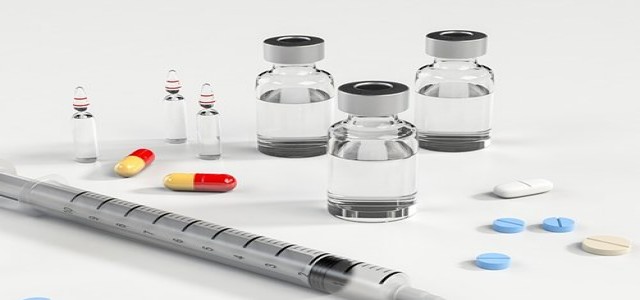 The Serum Institute of India (SII), the Pune-based manufacturer of immunobiological drugs and vaccines, has reportedly approached DCGI (Drugs Controller General of India) to seek emergency use authorization for its COVID-19 vaccine in India.
The vaccine, developed by SII in collaboration with the Oxford University and AstraZeneca, is the first vaccine candidate that is being tested in the nation to seek emergency approval. This move comes a day after US pharmaceutical firm Pfizer Inc. sought a similar approval from drug regulators to use its vaccine candidate in the country.
Commenting on which, Adar Poonawala who leads SII wrote on the Twitter handle that as per the commitment and before the end of 2020, the firm has applied for emergency use authorization for the first India made vaccine named 'COVISHIELD'. The vaccine would help the nation to save countless lives, he added. He also thanked the Government of India and PM Narendra Modi for their invaluable support.
For the record, SII collaborated with AstraZeneca to conduct clinical trials of its 'COVISHIELD' vaccine in India. The vaccine was safe and well-tolerated during clinical and can be used efficiently for the prevention of COVID-19 in the targeted population. The company has also shared interim data with the Indian drug regulator of four clinical trials; one in India, one in Brazil, and two in the UK
The Phase III clinical trial of the vaccine is being conducted in numerous parts of the nation in addition to clinical outcomes being evaluated by Oxford-AstraZeneca in Brazil and the UK. Last month, AstraZeneca declared that an interim assessment of clinical trials of its COVID-19 vaccine in Brazil and the UK demonstrated 70% effective on average, becoming the third drugmaker after US firms-Pfizer and Moderna- that announced encouraging outcomes to contain coronavirus.
Source credit - https://www.ndtv.com/india-news/serum-institute-seeks-government-approval-for-coronavirus-vaccine-second-pharma-firm-to-do-so-after-pfizer-sources-2335082