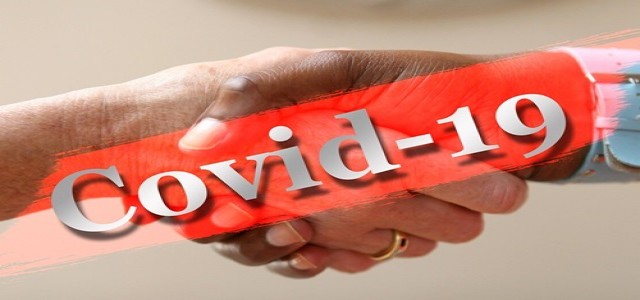 Indian vaccine manufacturers, Bharat Biotech and Serum Institute of India (SII) are planning to commence the clinical trials of intranasal COVID-19 vaccines over the upcoming months. As of now, there are no intranasal COVID-19 vaccines that are undergoing clinical trials in India, making the two companies the first to pursue clinical studies of this vaccine in India. However, the trials are still subject to regulatory approval.
Dr. Harsh Vardhan, Union Health Minister of India shed light on this matter by saying the Phase III clinical studies would register thousands of volunteer enrolments, going close to 40,000 participants. The health ministry has reportedly released Rs 1,352 crore under the name of the COVID package to 33 Union Territories and states during August-October.
Moreover, the minister also assured that the country has an abundant reserve of medical oxygen. Currently, the oxygen production capacity of India is almost at 6400 MT/ day and the authorities are prepared to scale up the production capacity if required in the future to meet unmet demands caused by the pandemic.
Meanwhile, other coronavirus vaccines are also receiving a positive response from the Indian regulators, Recently, the Russian Direct Investment Fund (RDIF) and Dr. Reddy's Laboratories Ltd. revealed that they got a nod from the Drug Control General of India (DCGI) to go ahead with the clinical studies of Sputnik V in India.
Earlier in September 2020, RDIF and Dr. Reddy's had signed a collaborative deal to conduct clinical studies of Sputnik V vaccine and facilitate its distribution throughout India. According to the deal, RDIF will deliver 100 million doses of the vaccine to Dr. Reddy's after bagging the necessary regulatory approval from the Indian government
Initially, the plan was to conduct just the phase 3 trial, but the subject expert committee (SEC) of the CDSCO urged Dr. Reddy's to perform seamless Phase 2 and 3 studies in India.
Source Credit: https://www.businesstoday.in/current/economy-politics/serum-institute-bharat-biotech-to-start-clinical-trials-of-nasal-covid-19-vaccines/story/419291.html