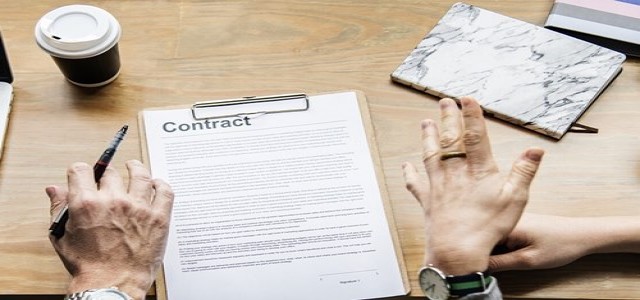 SIMBL Business Enablement Inc., a business enablement firm, has reportedly selected iSIGN Media Solutions Inc., a data-focused, Software-as-a-Service company, as the Exclusive Technology Platform. This selection is associated with an ongoing POC (proof-of-concept) contract signed between Innovation Solutions Canada and SIMBL.
Currently, the paid POC deployment has been started at Prince George Airport located in British Columbia. The program, known as PHACT (Passive Historical Aggregate Contact Tracing), has also been approved by the ISC and is designed to address the limitations of traditional app-based systems.
In addition, the platform deploys the proprietary iSIGN technology to overcome the inherent issues related to privacy, power consumption, data usage, and the lack of desire of the public to download apps. This will result in a system formation that leverages the technology of iSIGN for mobile messaging through the utilization of the mobile devices' Bluetooth features to collect anonymous data. Moreover, it will provide valuable contract tracing information to the public health authorities and help them issue public alerts & advisory statements.
Furthermore, the POC deployment is targeted towards revealing the timeliness, accuracy, efficiency, and effectiveness of the PHACT program. Its testing is expected to start in selected airports from 1st July to 30th September 2021. The program will further lead to the development of a suite of offerings associated with public health, with ISC apparently evaluating 3 additional solutions provided within the platform. The anticipated success of the POC program will result in a rollout across all Canadian airports as well as municipal properties & military bases.
Following the completion of the proof-of-concept deployment in major airports in Canada, this automated network solution that requires low maintenance is slated to generate considerable revenue as a long-term POC contract. Additional information on the PHACT program will later be made available when deemed appropriate.
Source credit:
https://www.globenewswire.com/news-release/2021/06/06/2242397/0/en/iSIGN-Media-Selected-as-Exclusive-Technology-Platform-for-Proof-of-Concept-Installation-for-Contact-Tracing-in-Airports-and-Municipally-Managed-Public-Spaces.html