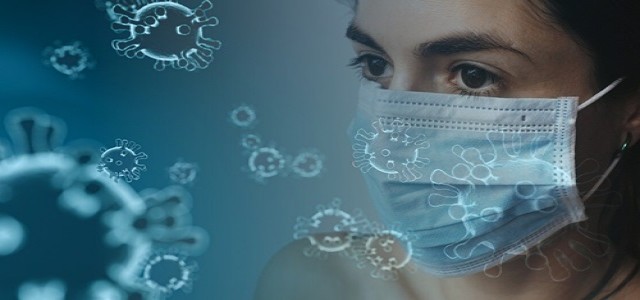 SIMM (Shanghai Institute of Materia Medica), CAS (Chinese Academy of Sciences) has reportedly collaborated with Simcere Pharmaceutical Group Limited to develop advanced antiviral COVID-19 drugs.
Under the agreement, Simcere will get the exclusive rights to develop, produce, and promote the advanced antiviral drug SIM0417 around the world. Both companies, mutually trying to contribute to the fight against the pandemic, are collaborating to promote the marketing process and clinical research of the candidate drugs.
According to Ren Jinsheng, Simcere Chief Executive Officer and Chairman, the research and development partnership is one of the company's R&D strategies based on dual-track. He added that the powerful technologies and platforms of SIMM for drug development have generated multiple advanced drug candidates for COVID-19 during the pandemic.
This collaboration will help expedite the transformation of lab research outcomes into clinical studies. The company is delighted to work with CAS to develop these antiviral drugs and help contribute to the strength of China to fight against COVID-19.
SIM0417 is an antiviral agent that targets the 3CL protease which is a crucial enzyme in the lifecycle and replication of coronaviruses which includes SARS-CoV-2. Animal models in the preclinical studies have exhibited good safety and antiviral activity of SIM0417. Owing to the highly conserved nature of the 3CL protease, SIM0417 has a strong effect on different variants of SARS-CoV-2, including the highly dangerous Delta variant.
During preclinical studies, the compound candidates for the antiviral drugs have been showcased to have strong effects which indicate their potential of becoming the next generation of oral drugs to treat the disease.
Simcere is quickly transforming into an R&D and innovation-driven pharmaceutical firm with an aim of offering today's patients with futuristic medicines. The company focuses on three crucial therapeutic areas of autoimmune diseases, central nervous systems diseases, and oncology.
Source credits:
https://www.prnewswire.com/news-releases/simcere-and-shanghai-institute-of-materia-medica-enter-a-collaboration-to-jointly-develop-next-gen-covid-19-oral-antiviral-treatments-301430491.html