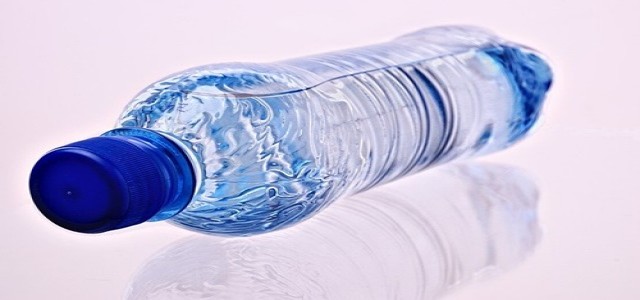 SOLÉ Natural Italian Mineral Water has reportedly unveiled a three-point marketing and sales program featuring an exclusive collaboration with Amazon and online beverage retailer Beverage Universe.
SOLÉ mineral water has nearly two-thirds less dissolved solids, more than three times the natural bicarbonate in comparison to leading Italian mineral water. This water is exclusively bottled in glass and is free of sodium which results in cleaner, lighter, soothing, and sustainable water.
The true premium claim of SOLÉ is the controlled distribution of the brand. Luciano Delpozzo, the Chief Executive Officer of SOLÉ cited that the company's premium mineral water will not be available at discount channels to maintain its image.
Delpozzo added that the company's new availability through Amazon and Beverage Universe makes its water accessible to more consumers without hampering its premium status.
The effort is backed by a new brand campaign featuring various Italian artisans and creators who consume SOLÉ. Considered as The Enlightened Italian, the campaign covers the distinctness of the water as well as those who consume it. The campaign will be launched on social media, at showcase tastemaker events, and online advertising.
New Jersey-based leading food and beverage Brand Management and Consultancy Cascadia Managing Brands handle the sales and marketing efforts of SOLÉ across the world.
For the record, SOLÉ was founded in Nuvolento, Italy in 1906 and operates at exclusive locations in Italy and worldwide, including The Armani Hotel in Dubai, the Uffizi Gallery in Florence, Beverly Wilshire in Los Angeles, and The Grand Hotel in Cannes.
SOLÉ comprises three unique bottled lines-Deco, Arte, and L'Italiana. Arte consists of a super-premium Italian design including a contoured bar top neck and bold body lines. L'Italiana is a green bottle line that reflects a classic Italian feel and look whereas Deco reflects Italian sophistication in a groovy silhouette.
Source credit:
https://www.prnewswire.com/news-releases/sole-launches-most-expensive-water-on-amazon-through-exclusive-online-partnership-with-beverage-universe-301455560.html