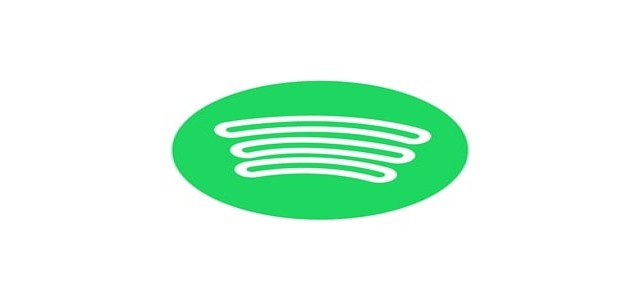 Spotify has reportedly announced its plans to consolidate the live audio abilities from Spotify Greenroom within the main app where Greenroom will be rebranded as Spotify Live.
At launch, the main app of Spotify will only feature live content from certain original content while the independent Spotify Live app will allow all standalone creators to go live. Spotify has clarified that although both applications will now offer live content, there will be certain differences.
Spotify Live will continue working the same way as Greenroom, by enabling creators to communicate with their audience in real-time and will serve hosts as a creation mechanism.
However, live listening in the primary Spotify app will not offer interactive features like audience questions. Instead, it provides the capability for creators to reach a wider audience of over 406 million worldwide listeners of Spotify. For the time being, only the original programming of Spotify will live stream in the main app.
A year ago, Spotify acquired the startup Betty Labs for USD 62 million. Originally named Locker Room, the app emphasized the intersection of live audio with sports content. Spotify swiftly rethemed and rebranded the app and introduced it as Greenroom in June last year.
By fall, Spotify was releasing live weekly shows to Greenroom that took advantage of Spotify's current popular programming and playlists hoping to drive consumer acceptance of its live audio service. It also signed exclusive live audio agreements like the one with Complex Networks.
However, Greenroom was unable to garner traction in an industry that was already shifting from the trend of live audio. As per credible sources, Greenroom acquired nearly 275,000 downloads worldwide on Apple's App Store post-acquisition.
From the time it was Locker Room, it witnessed around 295,000 iOS installations. This means that nearly 93% of the app's overall installs on iOS were generated by Spotify. Combining Android downloads, the app has almost 775,000 installs.
Source credit:
https://techcrunch.com/2022/04/12/spotify-brings-live-audio-shows-to-its-main-app-rebrands-companion-app-greenroom-as-spotify-live/