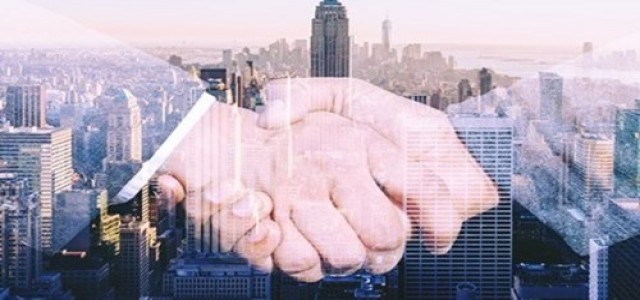 Prominent research frontrunner, Technology Innovation Institute (TII), has revealed that its Secure Systems Research Centre or SSRC has joined hands with world-leading universities to accelerate breakthroughs in security systems as well as its sub-disciplines across crucial projects. Reportedly, these campuses would include the University of Applied Sciences and Arts of Southern Switzerland (SUPSI), Tampere University, Georgia Institute of Technology, and the Khalifa University.
The statement, apparently, is the latest in the series of declarations made by the Technology Innovation Institute following the first board meeting of the Advanced Technology Research Council in August 2020. For the record, Secure Systems Research Centre happens to be one of the first seven dedicated research centers at the Technology Innovation Institute.
The strategic collaboration with the prestigious Khalifa University of UAE would comprise four major projects, dealing with machine learning to secure communications networks and physical wireless security as well as routing protocols for drone communications. The last project would assess the vulnerabilities of UAV -ground wireless networks and offer efficient solutions to deplete the system weakness.
The partnership with the U.S.-based Georgia Institute of Technology would encompass a project to devise a theory on developing attack-resilient software, in order to address the real-time constraints across cyber-physical and autonomous systems.
Meanwhile the team-up with Switzerland's SUPSI will explore the AI-based secure autonomous navigation solution on Nano-UAVs, in terms of security, autonomy, and resilience.
According to the Chief Researcher, Secure Systems Research Centre, Dr. Shreekant Thakkar, the announced partnerships and crucial projects with the globally leading institutions will undoubtedly result in far-reaching progressions in secure and resilient autonomous systems. He mentioned that these solutions will encompass the platforms, communications, systems software, applications, as well as data integrity.
It has also been previously disclosed that SSRC partnered with the prestigious public research university in the U.S., Purdue University to join forces on a three-year sophisticated cybersecurity project that ensures safe and efficient use of unmanned aerial vehicles across urban operations.
Source Credits
https://www.businesswire.com/news/home/20210421005624/en/Technology-Innovation-Institute%E2%80%99s-Secure-Systems-Research-Centre-Partners-with-World-leading-Universities-across-Groundbreaking-Projects