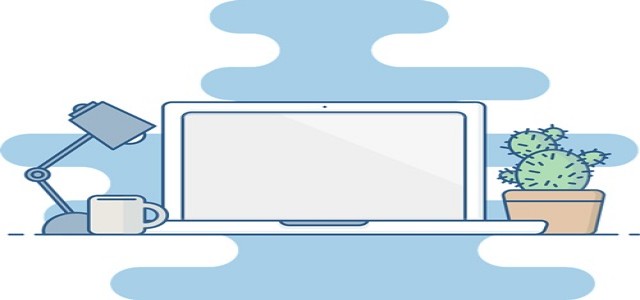 Stacked, a web-based platform offering passive investment tools for crypto-interested retail investors, has reportedly secured USD 35 million in a Series A round co-initiated by Alameda Research, a crypto trading company owned by Sam Bankman-Fried, the Founder of FTX, and Mirana Ventures.
Alumni Ventures, Jump Capital, Fidelity International Strategic Ventures, and DRW Venture Capital also took part in this round.
Stacked plans to use these funds to increase its employee count by two times over the next six to eight months, as well as invest in user acquisition, marketing, and growth. Until this funding, the company expanded its business with no official marketing spend.
The Chicago-based firm, which was founded in April 2020, secured a USD 1 million seed round in September 2020. The recent round brings its overall funding around USD 40 million, according to Joel Birch, the Chief Executive Officer and Co-Founder of Stacked.
The company has automated transactions worth over USD 10 billion for several new investors this year. It also raised its status as an RIA (registered investment advisor) with the US SEC (Securities & Exchange Commission) this summer in preparation to broaden the company's product offerings.
Birch added that the products of Stacked are distinct from other products in terms of their availability to all retail investors, irrespective of their accreditation and enable users to hold control of their digital assets.
The company, which works as a layer on top of an existing crypto brokerage user account, provides an assortment of pre-built portfolios dubbed as stacks based on a risk score assigned to every user after taking a suitability assessment.
Stacked's core product can currently be used for free and it allows users to manage portfolios across several crypto exchanges, auto-rebalance, compound portfolios as well as loan cryptocurrency through the exchange of FTX.
Source credit:
https://techcrunch.com/2021/12/05/stacked-raises-35m-to-bring-passive-investing-tools-to-retail-crypto-traders/