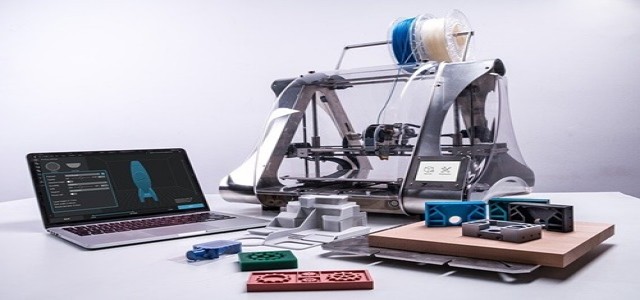 Stratasys Ltd. has reportedly taken full control of Xaar 3D Ltd., the HSS (High-Speed Sintering) subsidiary of inkjet printhead developer Xaar PLC. With Stratasys already owning 45% of the subsidiary, it has now acquired all the remaining shares of a company that it has collaborated with to merge its H Series machines with SAF (Selective Absorption Fusion) tech.
SAF is developed to offer adopters in the automotive, electronics, and consumer sectors with high-throughput capacities. According to Stratasys, the move will expedite its growth in the production-scale 3D printing.
Ronen Cohen, the General Manager of Xaar 3D Ltd, has stated that the company has been able to substantially enhance thermal management for more reliable as well as consistent parts, whilst offering the necessary production control to the customers.
Cohen added that Xaar 3D will continue to rapidly advance the development of the H Series 3D printer as part of Stratasys. This development will take place while using the global go-to-marketplace infrastructure as well as the blue-chip consumer relationships of Stratasys.
Xaar PLC, operating from its headquarters in Cambridge, United Kingdom, apart from being well known as a producer of inkjet technologies, also has some background in HSS. Having launched a dedicated 3D printing hub in 2016, the company hired Professor Neil Hopkinson, the inventor of HSS, as its Director with the goal of creating new materials for the technology and better methods of promoting it.
For around two years following this, the firm continued seeking out means of industrializing the technology, initially collaborating with BASF in an effort to attain this, before setting up Xaar 3D Ltd. alongside Stratasys. The new entity was granted full rights to the HSS approach of Hopkinson, and although the 3D printer manufacturer only acquired an initial 15% stake in the company, it increased its stake to 45% and t earned a takeover option in 2019.
Source credits:
https://3dprintingindustry.com/news/stratasys-takes-full-control-of-xaar-3d-to-boost-high-throughput-h-series-3d-printing-197239/