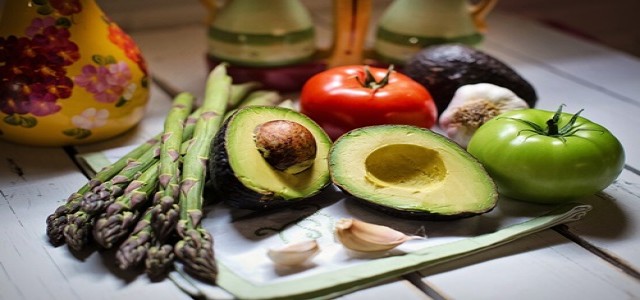 The restaurant chain Muscle Maker Grill has reportedly acquired meal prep company Superfit Foods on Tuesday. This acquisition comes following Muscle Maker Grill's recent collaboration with Happy Meal Prep, to enable the delivery of their comprehensive healthy meal alternatives to prospective customers across the Northeast region.
The meal prep company Superfit Foods is situated in north Florida, which has opened an additional market for the health-conscious target audience of Muscle Maker Grill.
The main differentiator of this subscription-based service is that it delivers fresh pressed juices and fully-prepared meals directly to coolers in wellness centers and gyms, making it easier for customers to pick them up twice every week. In addition, Superfit Foods also provides home delivery and shipping options.
Superfit Foods has also partnered with local gym owners, wellness centers and personal trainers, which helps drive meal prep sales and overall brand awareness. Local engagement through events and targeted social media campaigns has enabled the company to connect to their loyal customer base.
CEO of Muscle Maker Grill, Mike Roper, has apparently expressed that the acquisition of Superfit Foods bolsters their unconventional approach to getting healthier food in people's stomachs using non-traditional methods and venues like military bases, college campuses and ghost kitchens.
He continued that as nations are re-opening for business from COVID restrictions, people will start re-visiting gyms and will emphasize on a healthier diet. He further expressed his belief that providing a fully prepared healthy meal that customers can pick right from the gym's cooler or wellness center complements their exercise routine.
He further added that he plans to perform an evaluation of additional markets for potentially expanding their business operations beyond Florida.
For the record, Superfit Foods provides over 150 meal options, emphasizing on special diet types which include Lean Down, Vegetarian and Paleo, among others. The company produced over 220,000 meals last year.
Source Credits:
https://www.restaurantbusinessonline.com/operations/muscle-maker-grill-acquires-meal-prep-company-superfit-foods