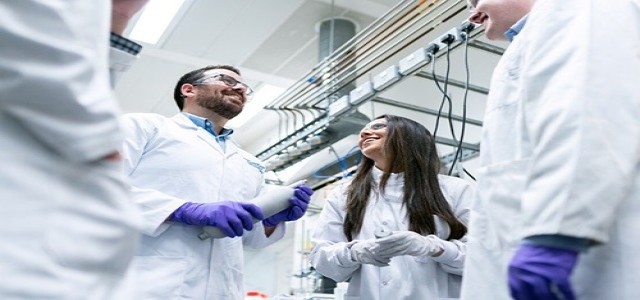 Synalloy Corporation has reportedly acquired DanChem to enter into new applications and end-markets and expedite product development capabilities. As per the agreement, Synalloy took over DanChem for USD 32.950 million which was financed by the current credit facility of the company. The acquisition was completed on October 22, 2021.
DanChem is predicted to collect revenues of around USD 30 million in 2021 with an adjusted EBITDA margin of 18%. Following the deal, DanChem will bring over 120 employees across its three production facilities to Synalloy and the management team of the company will serve in existing and expanded roles to expedite the growth of Synalloy Chemicals.
Chris Hutter, the Interim President and Chief Executive Officer of Synalloy stated that the acquisition of DanChem is a crucial step forward for the company as it plans to upscale and expedite profitable growth within its chemicals segment. He added that DanChem will boost Synalloy's chemical operations with a highly experienced team, a blue-chip consumer base, and robust manufacturing capabilities.
In addition, the company will offer substantial opportunities to grow into upcoming end-markets with a wide variety of commercial offerings. The acquisition creates a scalable platform of specialty chemicals, allowing other chemical companies to further take advantage of Synalloy's extensive services, while serving to extend its product offerings, said Hutter.
John Zuppo, the Chief Executive Officer of DanChem stated that the collaboration with Synalloy is a crucial milestone for the company as it offers the necessary support as well as a platform for executing its strategic goals. He added that DanChem has a robust pipeline of customer engagements and new products and a collaboration with Synalloy will enable the company to further expedite these growth opportunities.
For the record, Synalloy is a company that is focused on a number of different business activities, such as the production of galvanized pipe and tube as well as stainless steel, the production of specialty chemicals, and the master distribution of seamless carbon tube and pipe.
Source credits:
https://www.businesswire.com/news/home/20211025005193/en/Synalloy-Acquires-Leading-Specialty-Chemicals-Contract-Manufacturer-DanChem