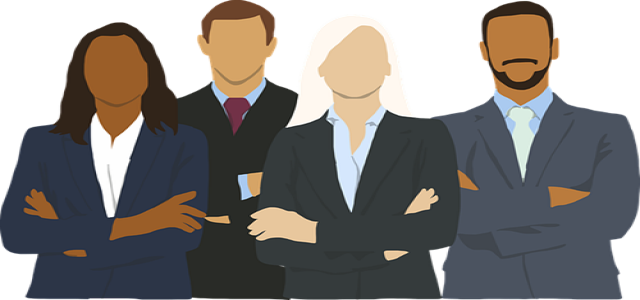 Israel-based venture capital firm Team8 has reportedly extended its relationship with a professional services network, Deloitte. This extended collaboration is geared towards the development and use of innovative technologies for financial services as well as the reduction of risks for startups via early and proactive customer engagement.
Following the announcement, the fintech startups of Team8 will be connected with Deloitte and its clients to leverage new technologies and help them identify new opportunities, understand industry pain points, validate solutions, and boost market access.
The extended relationship will allow fintech startups to engage in market validation processes and gain wider access to insights on various emerging trends. The deal will also provide Deloitte's ecosystem with access to robust teams and innovative technology.
Deloitte Catalyst Tel Aviv's Co-leader and Partner, Amit Harel, has seemingly stated that the company has been exploring new technology domains and targeting to expand its reach to the global market. Its strong collaboration with Team8, which was initiated with a focus on cybersecurity technologies, will further increase its emphasis on the fintech sector.
According to Team8's Managing Partner, Rakefet Russak Aminoach, there has been a constant requirement for innovation and a deep understanding of the business domains, privacy issues, regulations, and cyber threats across the complex fintech industry.
With financial and non-financial firms exploring fintech solutions to expand their offerings, the requirement for access to the right combination of financial expertise and technology has notably increased. Team8's latest collaboration with Deloitte will enable it to engage and share its experiences with such companies, she added.
Deloitte and Team8, as a part of the extended partnership, are exploring innovative solutions and emerging trends across the tax sector, which is largely driven by fintech firms.
The research will culminate in the publication of the first global 'TaxTech' report focusing on disruptions in taxation, which is scheduled to be released in the coming months.
Source credit:
https://www.jpost.com/business-and-innovation/banking-and-finance/article-689809