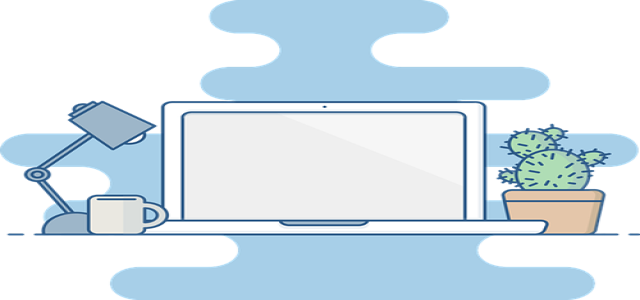 Powering the government's "Make In India" approach, computer hardware major HP has reportedly started manufacturing multiple desktops and laptops at the Flex facility in Tamil Nadu.
Some of these products have qualified under the government's public procurement order and will be available on the GeM (Government e-Marketplace) portal to cater to the demands of the regulatory departments and other consumers.
This is the first time the tech giant is producing a broad range of laptops in India with products like HP ProBooks, HP EliteBooks, and HP G8 series notebooks.
According to Ketan Patel, the Managing Director at HP India Market, the company has closely partnered with the Indian government since the start of operations in the country. Patel added that the move indicates a substantial step for HP India towards local production that aligns with the Make in India initiative.
From August 2020, Hewlett-Packard collaborated with Flex to develop commercial desktops and has managed to substantially broaden its manufacturing operations to reinforce its dedication to the Make in India initiative.
The Flex facility's proximity to the Chennai port enhances operational efficiency and facilitates the sourcing of raw materials for producing laptops and other PC products.
HP has expanded the manufacturing capacity of commercial desktops by including various models of mini desktops, small form factor (SFF) desktops, desktop mini-towers (MT), and a wide range of all-in-one PCs. These products have AMD as well as Intel processor options. Currently, HP also manufactures display monitors in the country.
Recently, there has been a significant boost to PC manufacturing in India. Acer, the Taiwanese PC maker, is planning to produce laptops in India by collaborating with Dixon Technologies.
Even Lenovo has been broadening its local production capabilities across product categories like notebooks, PCs, and smartphones.
Source credits:
https://www.moneycontrol.com/news/business/hp-starts-manufacturing-laptops-desktops-in-india-7854271.html