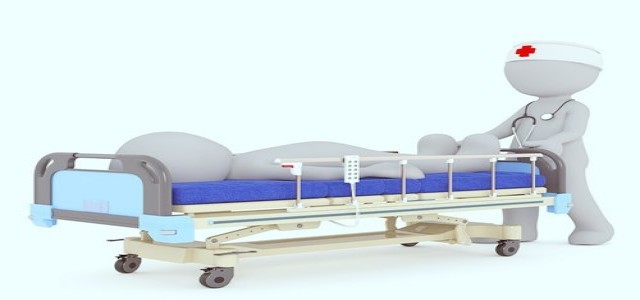 Australian biotechnology company, Telix Pharmaceuticals Ltd. has successfully dosed first patients in the Phase III ZIRCON1 clinical trial of the firm's diagnostic imaging product TLX250-CDx for renal cancer in the U.S.
For the record, ZIRCON is an imaging trial in around 250 patients having renal cancer as well as undergoing kidney surgery. The trial aims at evaluating the specificity and sensitivity of PET/CT imaging with TLX250-CDx to non-invasively identify ccRCC (clear cell renal cell carcinoma) in patients with unspecified renal masses in association with surgical resection (histology).
Recently, the ZIRCON trial, which includes 12 clinical study sites across Canada and the U.S., initiated patient recruitment in the U.S., with first patients being administered with TLX250-CDx at UCLA (University of California), and Seattle Cancer Care Alliance (SCCA). The remaining sites are expected to commence patient recruitment progressively in the coming months.
Speaking on the successful dosing of patients, Dr. Colin Hayward, Chief Medical Officer, Telix, stated their firm us pleased to have initiated the Phase III ZIRCON clinical trial and would like to express their gratitude to Dr. Delphine Chen and Prof. Allan Pantuck, principal investigators at SCCA and UCLA, as well as their research teams and patients, who have made this milestone possible.
Headquartered in Melbourne, Telix is a clinical-stage biopharmaceutical firm that targets development of diagnostic and therapeutic products with the help of MTR (Molecularly Targeted Radiation). The company has international operations in Japan, Belgium, and the United States.
Reliable reports cite that Telix is listed on the Australian Securities Exchange (ASX) and is developing a wide portfolio of clinical-stage products that address numerous unmet medical needs in oncology and rare diseases.
Source Credit: https://www.globenewswire.com/news-release/2021/01/24/2163140/0/en/First-US-Patients-Dosed-in-Phase-III-ZIRCON-Trial-of-Renal-Cancer-Imaging-Product.html