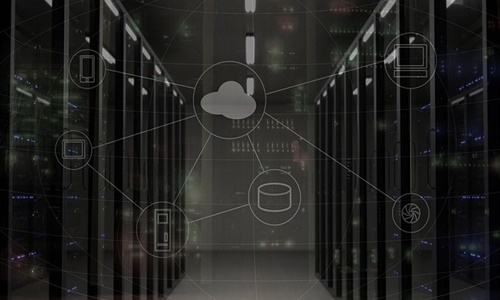 Tencent Cloud, a secure, reliable, and high-performance cloud computing service provider, has recently announced that it would debut at the Gulf Information Technology Exhibition (GITEX), an annual computer and electronics trade conference held organized in Dubai, United Arab Emirates.
Apparently, the firm will premiere with the Cloud for Digital Entertainment and Digital Content theme at the event, which will demonstrate its diversification in the regional ecosystem and support local innovation in games and media in the Middle East.
For the unversed, Tencent Cloud is one of the leaders in cloud services. It holds a wide footprint across 26 geographic areas on five continents with 2,800 CDN nodes and 70 accessibility zones worldwide across 70+ countries and regions.
Sources claim that through its vast global infrastructure, Tencent Cloud offers highly reliable, high-performance, and secure cloud products and services to businesses using technological advancements like AI, cloud computing, big data analytics, IoT and network security.
Apparently, Tencent Cloud is expected to showcase three of its products at the event, highlighting gaming, media, and mobile capabilities, which include:
Game Cloud - a one-of-a-kind service with geographically dispersed architecture to address high-latency issues while providing the greatest gaming experience and performance in the Middle East region
Media Services – a complete suite including PaaS (Platform as a Service) and aPaaS (application Platform as a Service) products, along with Cloud Streaming Services (CSS), Tencent Real-Time Communication (TRTC), Video on Demand (VOD), Media Processing Service (MPS), and Instant Messaging (IM).
This suite offers solutions for several scenarios to easily assist developers and enterprises in unveiling audio/video applications.
Tencent Mobile Framework (TMF) – this proven and most successful mini-Program open platform, houses a community of 3 million mini-program developers and operates millions of mini-programs in Weixin.
For the record, GITEX, one of the world's largest technology events for the past 41 years, features significant technology firms, trends, and verticals from smart cities, cybersecurity, the data economy, mobility, healthcare, and telecoms.
Source credit - https://www.prnewswire.com/news-releases/tencent-cloud-premieres-at-gitex-in-dubai-to-showcase-gaming-media-and-mobile-solutions-301644531.html