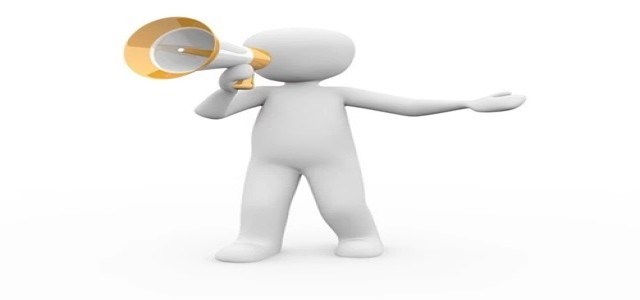 Fiber and technology solutions provider, The LYCRA Company, has reportedly announced the launch of its 1st performance offerings, COOLMAX® and THERMOLITE® EcoMade fibers. These fibers are manufactured from 100% textile waste by the company in collaboration with a general trading company, ITOCHU Corporation. The new offerings will help address the critical industry needs as they bring together the performance attributes and brand equity of these leading cooling & warming brands, along with the sustainability benefits of the textile waste.
According to The LYCRA Company's Chief Commercial Officer, Julien Born, the company is pleased to collaborate with ITOCHU to address the rising challenges of textile waste being sent to the landfills or incinerated each second. The new partnership also exemplifies their synergistic approach towards developing technologies and products to ensure a sustainable future for the vast customer base across the globe. One of the main objectives of its Planet Agenda Sustainability platform is laying the foundation for a circular future.
The integration of textile waste technology with the new COOLMAX® and THERMOLITE® EcoMade fibers will provide the performance attributes sought by consumers. A unique refining and depolymerization process is adopted to convert the textile waste into fibers with properties similar to virgin polyester. The textile waste also consists of scraps obtained by the garment manufacturers.
COOLMAX® and THERMOLITE® fibers, the industry's preeminent cooling & warming performance solutions, are made available in both staple and filament forms, which will be applicable in common textile processes & insulation batting uses. The products are manufactured from recycled raw materials like PET bottles. Furthermore, The LYCRA Company is planning to continue offering these products in addition to those made from textile waste.
The LYCRA Company has made the new products available across the globe. However, ITOCHU will be in charge of their sales and marketing in Japan. Various mills have already gained access to the new offerings and are expected to shortly start developing fabrics with them.
Source credit:
https://www.businesswire.com/news/home/20210330005394/en/The-LYCRA-Company-and-ITOCHU-Corporation-Introduce-COOLMAX%C2%AE-and-THERMOLITE%C2%AE-EcoMade-Fibers-Made-from-100-Textile-Waste