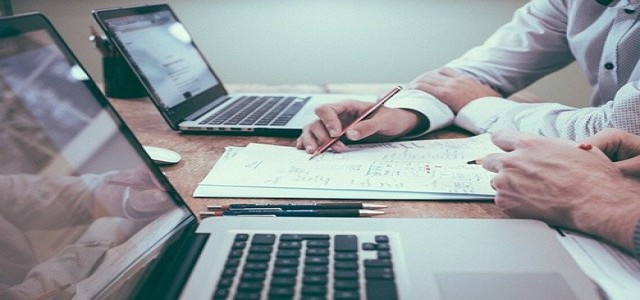 Thesis has reportedly launched its Student Information System (SIS) business for delivering modern systems to students, to cater to the surging demand from educational institutions.
The company was formerly a part of Unit4, which is a leading enterprise cloud software for organizations centered around people. But now, Thesis is a separate enterprise that focuses on student system solutions in the higher education industry.
These green screen legacy solutions are rapidly dominating the higher education student systems. These systems have been ported to host models rather than reinventing them to fully explore novel technologies. These older techniques are unable to meet modern demands, which have grown rapidly over the past ten years.
Institutions need to rethink the execution of their core operations, which includes the usage of automation to free staff and faculty from administrative work. This will help them focus on delivering an optimum educational experience to students.
Thesis not only delivers solutions like EMS, CAMS Enterprise, and QLS but provides a SaaS solution named Thesis SM. This solution is already assisting customers across the world in transforming their student system processes, which includes London Southbank University, Manchester Metropolitan University, Algonquin College, Selkirk College, and Global Banking School.
Thesis is focusing on the needs of the higher education industry by establishing a separate entity that will operate under a new brand. In addition, it can upscale its operations to cater to high-growing demands and function separately to help in delivering the required complexity and depth of student system solutions worldwide. Advent International, a global private equity investor, will continue ownership of Thesis.
The General Manager of Thesis, Gary Greenberg, reportedly stated that in these unprecedented times, higher educational institutions are on the lookout for a partner who can assist them in driving the transformation of the organization. He went on to claim that Thesis possesses the technical expertise, educational focus, and service standards that can effectively cause this transformation.
Source Credits:
https://www.prnewswire.com/news-releases/thesis-launches-to-help-institutions-modernize-and-thrive-in-todays-higher-education-marketplace-301322416.html