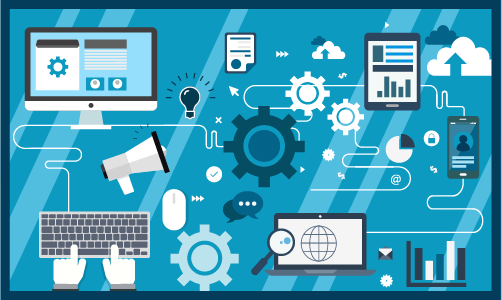 Toshiba, the Japanese multinational is allegedly set to liquidate its nuclear arm based out of Manchester, NuGen, after the company failed to sell the unit. NuGen was responsible for setting up the Moorside Nuclear Power Station, which was valued at around £15bn.

Citing reliable sources, Toshiba made the decision after failing to reach an agreement with Korea Electric Power Corporation (Kepco) recently. Toshiba is undertaking an overhaul which includes cost cuts up to 200 billion yen (£1.3bn), according to the sources. It would also look to redistribute employees along with investing 100bn yen in information technology over five years.

Prospect union's senior deputy general secretary, Sue Ferns stated that if the rumors are true, Toshiba's decision will put the jobs of the staff working on the project at risk, both in Cumbria and other places in the UK as well. If building of the Moorside station does not move forward, the long-term future of the regions nuclear industry and wider supply chain will be on the line, Ferns added.

Toshiba, in September, had revealed that it was cutting down its 100 member team of staff and contractors to 40 as part of a phased reduction of the workforce. The company has informed the remaining people would focus on finding a buyer for NuGen. Liquidation of NuGen will risk the remaining 40 jobs at the unit.

Sources expect Toshiba to issue a confirming statement regarding the liquidation after a board meeting has been concluded. It is observed that the appetite for new nuclear projects in UK is weakening and official Government infrastructure advisors have suggested to cool down nuclear ambitions, the sources commented.

Earlier in the year, the Government was warned supposedly by the National Infrastructure Commission (NIC) to slow plans of increasing nuclear investments in favor of renewable power as it is cheaper. The Government had initially decided to support the construction of around six new plants for helping cut carbon emissions from the energy sector, but developers have found it difficult to finance the projects.