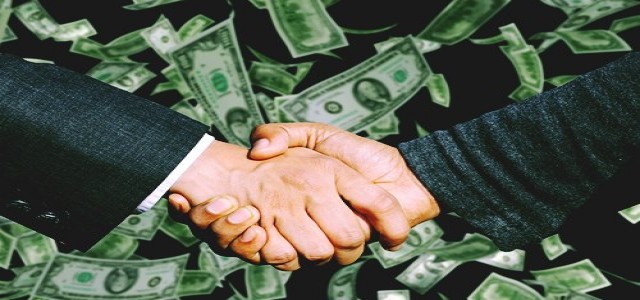 Total Produce, an Ireland-based fresh fruit and vegetable supplier, has reportedly announced its plans to merge with Dole Foods, an agricultural corporation, in the United States. The collaboration has been targeted towards creating the largest supply business of fresh fruits and vegetables worldwide, with $10 billion (€8.2 billion) in sales.
Following the approvals of the deal from the regulators and shareholders, the new entity, Dole Plc, will double the size of its major rival, Del Monte Foods. Additionally, the combined company under the Dole brand, despite being listed in the U.S., is expected to be incorporated in Ireland and headquartered in Dublin. It is also targeting to raise $500 million to $700 million through public flotation in the U.S. by June 2021.
Moreover, the merger will see Total Produce de-listing from the London Stock Exchange and Euronext Dublin. In 2018, the company bought a 45% stake in Dole Foods, while the remaining 55% stake is owned by Castle & Cook based in Los Angeles.
Under the terms of the agreement, the shareholders of Total Produce will receive 82.5% of Dole Plc's shares, while the shareholders of Castle & Cook will obtain the remaining 17.5%. The merger will value the 55% stake of Castle & Cook at $250 million. In addition, the management teams of Dole Foods and Total Produce will continuously operate the combined business, while Total Produce's Chief Executive, Rory Byrne, and Chairman, Carl McCann, will maintain their existing positions in the new entity.
According to Carl McCann, the transaction will simplify the two companies' existing structure, with the new entity aiming towards creating sales spread 50-50 across Europe and North America. This is expected to result in generating $30 million to $40 million in synergies, which is the annual cost savings. He further added that the combined business is likely to produce a diversified mix of products, consisting of 50% bananas and 25% fresh vegetables.
Source credit:
https://www.ft.com/content/c81ffa72-e4ce-4260-a045-71abf06d49e8