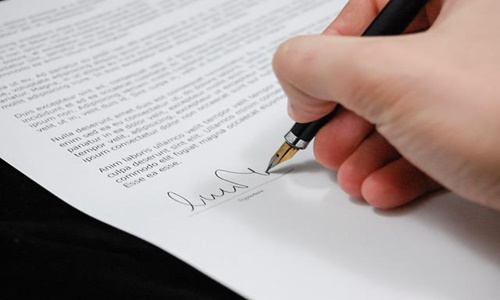 New Hope Energy and TotalEnergies SE have reportedly inked a commercial agreement under which New Hope Energy will develop a state-of-the-art recycling facility in Texas.
This plant will convert plastic waste into a recycled feedstock that will be partly purchased by TotalEnergies and transformed into pure form polymers to be used for food-grade packaging.
The new facility is anticipated to commence production in 2025. It will use a proprietary pyrolysis technology that was developed in collaboration with Lummus Technology to process and convert over 310,000 tons of mixed plastic waste per year that would otherwise be incinerated or pitted in landfills.
TotalEnergies will leverage 100,000 tons of RPF (Recycled Polymer Feedstock) in its production units based in Texas. This will enable the production of top-quality polymers suitable for applications like food packaging containers.
Valérie Goff, Senior Vice President of Polymers at TotalEnergies stated that New Hope Energy provides the ability to scale and offers a promising technology.
Goff added that the partnership will enable TotalEnergies to acknowledge the issue of plastic recycling and meet its objective of producing 30 percent circular polymers by the end of this decade.
On the other hand, Chief Executive Officer of New Hope Energy Rusty Combs expressed that TotalEnergies is laser-focused on its 2030 renewable polymer goal and understands the necessity to increase recycling in the United States.
Combs pointed out that the New Hope-Lummus partnership has enabled the company to offer the reliability and scale required to support TotalEnergies in the mission.
For the record, TotalEnergies produces and promotes natural gas and green gases, oil, and biofuels as well as electricity and renewables. Over 100,000 employees are dedicated to energy that is cleaner, affordable, accessible, and reliable.
The company has operations in over 130 countries and prioritizes sustainable development during the implementation of its projects.
Source credit:
https://totalenergies.com/media/news/press-releases/plastic-recycling-totalenergies-and-new-hope-energy-partner-us-advanced