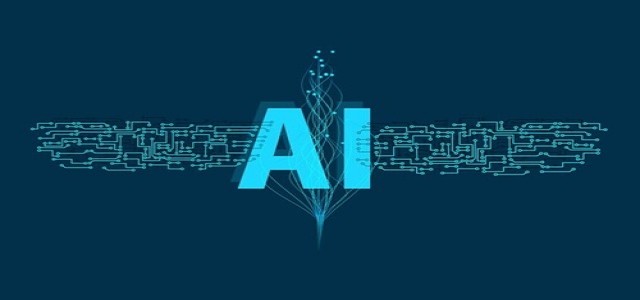 Switzerland-based Mircea Tudor San Tech SA and California-based Qylur Intelligent Systems have reportedly announced that the two firms signed a strategic collaboration agreement.
This partnership aims to introduce the first-ever city-scaled integrated portfolio of end-to-end AI-powered solutions of automated security screening.
Under the terms of the partnership, the companies will ally and integrate their respective technologies of automated screening, creating a complete portfolio for intelligent security screening that will encompass the entire range of checkpoints, from seaports, borders, and airports through entries to crucial infrastructure sites, facilities, and smart cities.
The distinct concept of a comprehensively integrated portfolio will cater to designers and architects of large-scale projects that need a tight security layout that intelligently connects all layers and behaves consistently. The collaborators will also partner in sales that will coordinate across geographies and channels for an expansive global reach.
Commenting on this collaboration, Mircea Tudor, the investor, CEO, and Founder of Mircea Tudor Scan Tech SA expressed that the strategic collaboration introduces a visionary concept in large-scale security projects, bringing smart solutions and innovation offered by the companies, global recognition for the adapted market as well as highly dynamic security solutions.
The venture will consolidate the strengths of both companies, which are considered as some of the most inventive category disruptors in their domains of advanced security screening.
These comprise Tudor Tech AREIA DV, the only aircraft scanners that are used for aircraft preventive maintenance and threat detection purposes, Tudor Tech Robotic car and cargo scanners, Qylur Q Entry Experience, an AI-powered automated solution for self-service entry, along with Tudor Tech boat scanner.
The companies expect to use the tech platforms of Qylur to power an AI-powered, networked, and automated portfolio. These platforms are the Social Network of Intelligent Machines (SNIM™ AI) that are based on licensed technology for constantly changing customized detection, preventive, and predictive maintenance; and the C4I global control and monitoring platform.
Source credit:
https://www.globenewswire.com/news-release/2022/02/21/2388315/0/en/Tudor-Tech-and-Qylur-Announce-Strategic-Alliance-and-Vision-for-an-Integrated-City-Scale-Solution-Portfolio.html