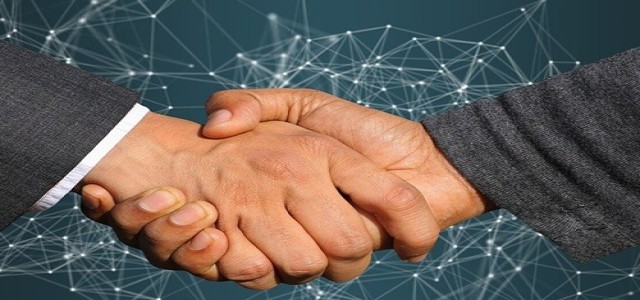 Twitter, a social network company, has reportedly announced a collaboration with the Associated Press (AP) and Reuters news agencies, with an aim to combat fake news and misinformation on its platform.
The internal teams of the platform have already started to add context and explain Twitter content. The recent collaboration with the news agencies will help provide more authoritative content and prevent the spread of disputed or misleading information. The social media company is particularly focusing on being more proactive in providing accurate data before the misinformation emerges.
As per Twitter's statement, it will contextualize developing discourse at a favorable pace with the public conversation, rather than waiting for something to go viral. The two news agencies will also deliver feedback on the fact-checking process conducted through the crowd-sourced Birdwatch program of the social networking service, which is apparently in a pilot phase.
Notably, Twitter's Curation team has been redesigning its algorithm by adding explanatory content to trending topics as well as certain misleading tweets to help users find reliable content on specific terms or during important events like public health emergencies and elections. The latest partnership will assist the Curation team in expanding their expertise or access to a high volume of reputable reporting on the platform.
Apart from Twitter, the news agencies have already partnered with Facebook to fact-check information on its platform, according to reliable sources. Regarding the latest collaboration, Twitter has cited that the two agencies will remain independent of the work done by its enforcement teams, and neither of them will be deciding whether the tweets break its rules.
The new collaborations with the two agencies happened along the heels of intense scrutiny from various regulators, due to the increasing amount of misinformation spread on social media platforms. This issue has become more prominent during the novel coronavirus pandemic, as several fake news regarding the virus and its vaccines have been rapidly spreading online.
Source credit:
https://www.theverge.com/2021/8/3/22607317/twitter-associated-press-reuters-misinformation-combat-context-topics-trending