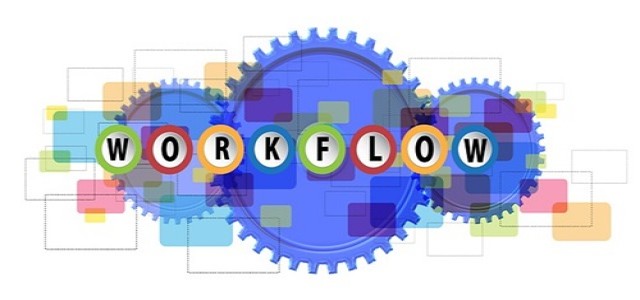 TytoCare Ltd., the first all-around examination platform and modular device for on-demand, AI-powered, remote medical examinations, has reportedly expanded its integration with Epic's MyChart allowing for seamless asynchronous workflow.
The integrated workflow allows health systems to have easy access to the data generated by TytoCare in an Electronic Health Record (EHR) of a patient and smooth remote patient monitoring. Clinicians will be able to access the exam data from TytoCare directly inside Epic.
The new integration was developed owing to a partnership forged between the University of Miami Health System and TytoCare in June 2020. Students, staff, and athletes from the University of Miami use TytoCare devices to capture vitals and share exam data with the physicians from the University of Miami Health System.
In the event of the vitals of an athlete being beyond normal ranges, they were recommended to perform an asynchronous TytoCare examination, needing them to log in to two applications, TytoCare and the MyChart apps. The new integration enables users to log in to just MyChart and uses the feature of 'exam and share' from TytoCare.
With the introduction of the new integration, all patients using both TytoCare and Epic will be able to log into the app and smoothly transition into the TytoCare app. TytoCare uses APIs to post vitals of patients directly into their EHR. It is also using notification and messaging capabilities to direct clinicians to utilize the TytoCare exam viewer to review extra recorded exam media like audio, images, and video that has been submitted by the patient.
Dedi Gilad, the Co-Founder and Chief Executive Officer of TytoCare, supposedly stated that the company is excited to expand its integration into MyChart, allowing health organizations to provide better care through easy access and a more insightful care pathway for every patient.
Gilad added that telehealth continues to remain a crucial part of the healthcare sector and TytoCare's telehealth systems offer users a frictionless experience including capabilities for remote patient care.
Source credits:
https://www.prnewswire.com/news-releases/tytocare-launches-new-integration-with-epic-for-seamless-asynchronous-telehealth-exams-301351136.html