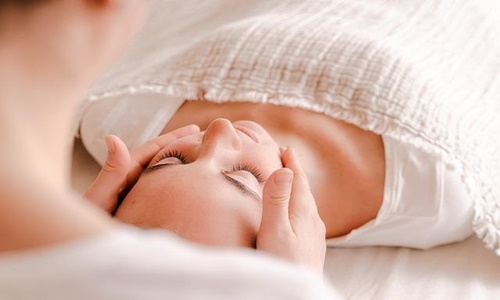 U.S. Physical Therapy, Inc., a state-run operator of outpatient physical therapy clinics and industrial injury prevention services provider, has recently announced the takeover of a six-clinic physical therapy practice. These clinics are based in Pennsylvania and West Virginia.
For the record, USPH obtained 70% of the equity interest in the physical therapy practice, with the remaining 30% owned by the practice's founder and owners. The outpatient physical therapy clinic operator purchased this 70% equity interest at around $3.5 million.
Apparently, the business generates more than $2.5 million in revenue and has around 26,000 patient visits per year.
While speaking on the recent development, Chris Reading, CEO (Chief Executive Officer) of U.S. Physical Therapy, stated that the firm is pleased to expand its partner network and add new clinics to the USPH family. It also has shown excitement to add West Virginia to its growing list of states, marking a significant step further.
Mr. Reading further added that the firm is keen on working with new partners and their highly talented team of clinicians and support staff. The firm is also looking forward to working in line with its growth plan and boosting business development to close out 2022.
Established in 1990, U.S. Physical Therapy, Inc. notably operates 613 outpatient physical therapy clinics across 39 states. Its clinics deliver post-operative and preventative care for several sports-related injuries and orthopedic-related disorders, rehabilitation of injured workers, and treatment for neurologically related injuries.
Apart from owning and operating clinics, the firm also manages 33 physical therapy facilities of non-affiliated third parties, including hospitals and physician groups.
In addition, the company operates an industrial injury prevention division that offers onsite services for the employees of clients in the areas of ergonomic evaluations, post-offer employment testing, performance optimization, functional capacity evaluations, and injury prevention and rehabilitation.
Source credit - https://www.businesswire.com/news/home/20220901005067/en/U.S.-Physical-Therapy-Announces-Acquisition-Of-Six-Clinic-Physical-Therapy-Practice