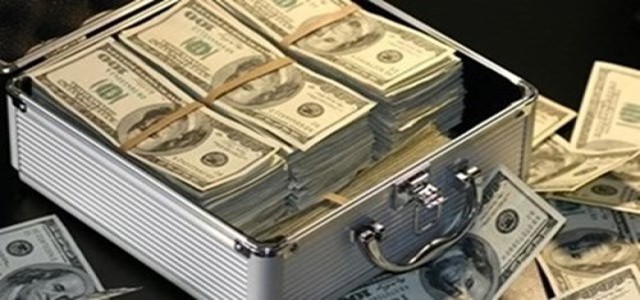 Ultrahuman, a health and fitness platform, has reportedly secured $17.5 million in a Series B funding, bringing the total funds raised by the company to $25 million to date.
The latest funding round was initiated by investors namely Blume Ventures, Nexus Venture Partners, Steadview Capital, Alpha Wave Incubation, which is managed by Falcon Edge and backed by DisruptAD, and Utsav Somani's iSeed fund. This round also saw participation from other angel investors and marquee founders such as Tiger Global's Scott Schleifer, Roman Saini, Vikram Dhingra, Mohit Gupta, Revant Bhate, Gaurav Munjal, Gunjan Patidar, Deepinder Goyal, Sujeet Kumar, Kunal Shah, and Sandeep Singhal.
The funds will be used for Ultrahuman's geographical expansion and advancement of its biomarker technology. The Ultrahuman Cyborg wearable helps users in understanding the metabolic patterns of the body through glucose trends and how physical activity and food affect them.
As per the statement made by Mohit Kumar, Founder and CEO at Ultrahuman, biomarkers are expected to revolutionize the functioning of the health and wellness industry. Through the usage of its innovative metabolism tracker, users can prevent chronic diseases and improve their fitness levels for performance and longevity.
Notably, the health and fitness company is re-inventing fitness-tech via the glucose tracking wearable. It is also committed to making metabolic fitness highly accessible as well as serving over a billion people worldwide with risks of metabolic health disorder, which is one of the biggest healthcare crises, contributing to almost 85% of all chronic diseases across the globe.
According to Ravi Mehta, Steadview Capital's Founder and MD, the company has shown excitement towards being part of Ultrahuman's journey as they both take a disruptive approach to personal wellness. The investment firm also holds a strong belief that its biosensor-enabled, data-first model will be the future of the personalized healthcare ecosystem.
Source credit:
https://yourstory.com/2021/08/funding-alert-healthtech-wearable-glucose-tracker-raises-seriesb-investment-startups/amp