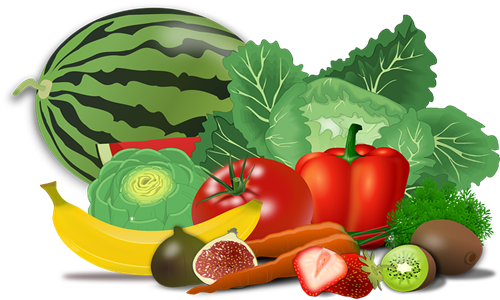 Bowery Farming, America's largest vertical farming company, and Unfold, a leading digital and seed solutions company, have reportedly partnered to create tasty, locally produced veggies using new seed varieties.
Deeper collaborations like Bowery-Unfold are helpful for controlled environmental agriculture to unlock the industry's huge potential value. Many vertical farms are often reliant on substandard seeds owing to the dearth of extensive industry expertise which results in a low return on investment for the produce.
Bowery's expert team of engineers and agricultural scientists will collaborate with the leading plant biology experts at Unfold and use its germplasm, digital tools, and top-quality seeds to cultivate new varieties of plants for its customers.
Henry Sztul, Chief Science Officer of Bowery has commented that the collaboration will provide a strong foundation to acknowledge global food challenges, from food security and sustainability to easy access to healthy produce.
Sztul added that the company's R&D team, in collaboration with Unfold, will increase the variety of crops grown inside the controlled environments at Bowery, thus benefitting the overall industry.
The new plant varieties will increase the production output of Bowery while reducing costs, thereby increasing the accessibility of the vegetables. Bowery Farming has discovered two new high-yielding Romaine varieties exclusively available from Unfold, which the company intends to try in early 2023.
This partnership primarily focuses on sustainability. With Unfold, it is now possible for Bowery to cultivate vegetable varieties that need less energy and time to produce while retaining consumer-valued traits like color, taste, and crunch.
For the record, Bowery Farming was founded in 2015 and intends to expand access to local, high-quality, sustainable, and safe produce.
The company constructs smart indoor farms close to cities that grow pesticide-free, fresher Protected Produce under precisely controlled environments all year long.
Bowery serves key e-commerce platforms and over 1,000 grocery stores across the Mid-Atlantic and Northeast American regions.
Source credit:
https://www.globenewswire.com/news-release/2022/06/23/2467914/0/en/Bowery-Farming-Unfold-partner-to-create-great-tasting-locally-produced-veggies.html