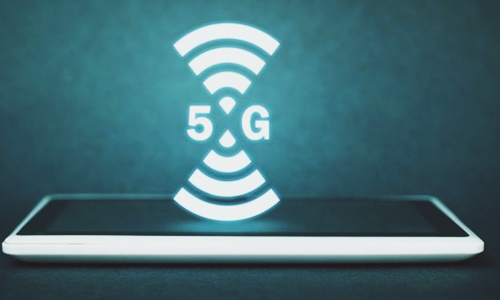 The United States Federal Communications Commission (FCC) has reportedly unveiled the agency's first auction of high-band spectrum to make way for next-generation faster networks. As per trusted sources, the agency is expected to make available a total of 1.55 gigahertz of the spectrum.

Reportedly, the bidding process for the spectrum in the 28 GHz band commenced on Wednesday. Sources familiar with the development claim that an auction of three more millimeter-wave spectrum bands – 47 GHz, 39 GHz, and 37 GHz – would take place in 2019.

The announcement of the auction was first made by Ajit Pai, Chairman of FCC, in February this year. Pai had reportedly stated that these airwaves would be crucial in operationalizing 5G services and applications.

According to a report published by The New York Times, the US President Donald Trump had inked a presidential memorandum last month that directed the Commerce Department to formulate a long-term thorough national spectrum roadmap to prepare for the launch of 5G.

Democratic FCC Commissioner Jessica Rosenworcel reportedly commented that the US put itself back in the running for next-generation wireless leadership, however, the nation is now following the lead of Australia, Ireland, Italy, Spain, the United Kingdom, South Korea. She further called on the commission to state the timing for the future spectrum auctions as well.

FCC reportedly released a statement which noted that the spectrum being auctioned in the next 15 months is in addition to the spectrum currently utilized for terrestrial mobile broadband by all wireless service providers put together. FCC Commissioner Brendan Carr stated that the spectrum being auctioned would enable faster broadband to self-driving vehicles, telehealth, and help in smart agriculture.

For the record, 5G networks are anticipated to reduce delays or latency by less than one-thousandth of a second and would be at least 100 times faster than current 4G networks.