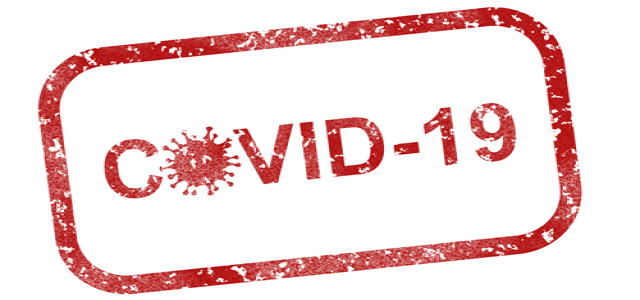 The U.S. government has reportedly agreed to buy 500 million doses of Pfizer's COVID-19 vaccine to distribute them across 100 nations. This initiative from President Joe Biden aims at helping the world get vaccinated against COVID.
Biden is anticipated to make this announcement on Thursday in the U.K. Under this initiative, the U.S. government would pay the cost price of the vaccines.
The vaccine distribution will be done in two batches. The first batch of 200 million doses will be distributed this year, while the next batch of 300 million will be distributed by early 2022.
As per multiple reports, this vaccine donation program will be conducted under Covax, which is the initiative undertaken to help emerging countries tackle the pandemic crisis. The African Union and over 92 low-income nations would benefit from this initiative.
This is part of President Biden's political strategy of reestablishing America's position as a global superpower.
Although Pfizer is yet to comment on the reports, its CEO, Albert Bourla, is speculated to join the President Biden for the U.K. announcement.
Biden addressed the U.S. troops stationed at RAF Mildenhall airbase after he arrived in the U.K. on Wednesday. He prepared a general outline of the plan but did not give away details regarding his vaccine diplomacy.
The President wants to make his case for global democratic leadership against autocratic encroachments during the EU and NATO summits in Brussels and the G7 summit in Cornwall. Over the weekend, discussions will be conducted over the proportion of vaccine distribution worldwide.
Even the host of the G7 summit, Prime Minister Boris Johnson, has urged G7 leaders to vaccinate the world by the end of next year.
Before announcing this new initiative, the U.S. government had plans to distribute around 80 million vaccines worldwide by the end of June. This new announcement has brought the vaccine purchase count of the U.S. government to 800 million doses with the government having already sanctioned the purchase of 300 million Pfizer/BioNTech doses.
Source Credits:
https://www.theguardian.com/us-news/2021/jun/09/us-biden-vaccines-pfizer-global-plan