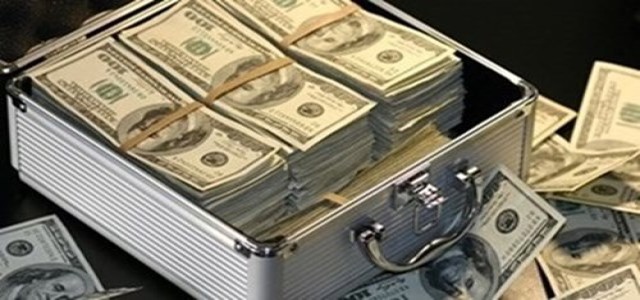 Vadilal Group, an ice cream & flavored milk manufacturer, is reportedly eyeing to reach over 800 crore ($106.7 million) sales from ice creams in India in the fiscal year 2021. The anticipated rise in product sales will be driven by the strong product demand during the peak summer season and an improved distribution network.
In 2020, the company had witnessed a huge decline in sales due to the rapid spread of coronavirus and subsequent imposition of strict lockdowns across the region. It had clocked ₹650 crore sales from the product in FY2019-2020.
As per the statement made by Aakansha Gandhi, Brand Director at Vadilal Enterprises, the company is targeting to reach nearly $106.7 million from the ice cream segment in the ongoing financial year. Despite the reduced sales in 2020, it had observed an upsurge in the product demand during the Q4 of the year. In order to bounce back to normal from the COVID-19 crisis, it has significantly strengthened the distribution and cold-chain networks.
She further cited that the company is likely to register ₹350 crore ($46.7 million) to ₹400 crore ($53.4 million) sales from exports, which were highly contributed by frozen foods and ice creams. In 2020, it had recorded ₹250 crore ($33.4 million) sales of ice creams. The ice cream segment accounts for 75% of its overall sales in the domestic markets, due to which, it will prioritize on this product for the next 1-2 years, she added.
Vadilal is planning to boost its retailer network from 150,000 to 175,000 in 2021. The company, which has manufacturing facilities in Pundhara in Gujarat and Bareilly in Uttar Pradesh, has been placing high emphasis on expanding the capacity by 20% in the next fiscal year.
For the record, Vadilal has recently launched a marketing campaign to drive its reach to a large number of customers. This new campaign will raise awareness about the premium line-up and target the young generation.
Source credit:
https://www.moneycontrol.com/news/business/vadilal-eyes-rs-800-crore-sales-from-ice-creams-this-fiscal-6764471.html