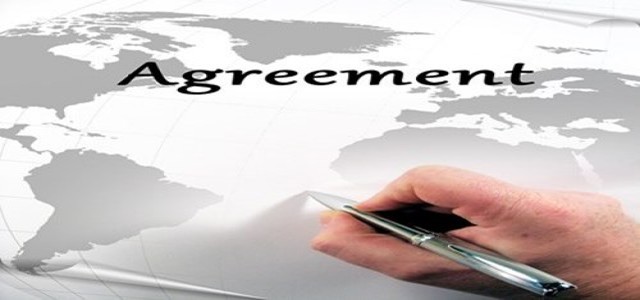 Leading tech firm, Velodyne Lidar, Inc., has reportedly signed a five-year sales agreement with solution provider of autonomous technology, ThorDrive, to offer Ultra Puck™ sensors. For those unversed, the latter company has been deploying Velodyne's lidar sensors to power up its cargo as well as baggage ground support tractors for an innovative autonomous vehicle (AV) program located at the Cincinnati / Northern Kentucky International Airport.
Notably, the AVs from ThorDrive are incorporated with numerous Velodyne Ultra Puck sensors and were developed live at CVG's gates in complex and safety-critical settings. Their proof of concept works towards the progress of airport safety as well as cargo efficiencies, and is aimed at the sale of the units by 2021.
For the record, the 7th biggest cargo airport in North America, CVG, handled nearly 1.2 million tons of cargo and baggage for over 9.1 million passengers in 2019. Apparently, on deploying ThorDrive's solution, the airlines will be capable of autonomously transporting baggage and cargo at any time, to and from the planes and throughout the facilities. Moreover, it ensures the safe and effective transit of the materials that are of utmost importance to airlines in order to protect and handle goods whilst maintaining stringent flight schedules.
VP of Business Development, ThorDrive, Edward Shelton, revealed that Velodyne has been a trusted and long-term partner to the company in delivering high quality and reliable sensors at affordable prices. He stated that their developed software is tuned to the sensors' advanced abilities, with multiple progressions towards giving transformative solutions for airline logistics and future applications through their autonomous technology.
According to VP of North American Sales for Velodyne Lidar, Laura Wrisley, the technology firm was thrilled to collaborate with ThorDrive in a bid to offer trailblazing AV cargo transit programs for offering safety and efficiency to airports in North America and across the world. She further divulged that the company had been a frontrunner in innovations for delivery as well as logistics, and expressed pride in the partnership.
Source Credits:
https://www.businesswire.com/news/home/20210210005224/en/Velodyne-Lidar-Signs-Five-Year-Sales-Agreement-with-ThorDrive