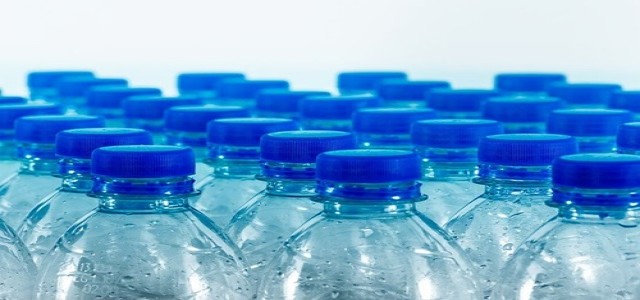 Vitol has reportedly entered a partnership with WPU, a Denmark-based firm that recycles waste plastic into plastic oil.
The company will offtake and promote the recycled plastic oils produced by the new pyrolysis plant of WPU in Faarevejle which is in the north of Copenhagen. It is anticipated to open by early 2023, with two more plants scheduled to be opened by the third quarter of next year. The consolidated capacity of these facilities will be nearly 160,000 tpy of waste plastic.
Chris Bake, Vitol's Head of Origination cited that the European Union generates over 17 million tons of waste, recycling plastics locally which minimizes transport emissions and backs the chemical businesses in Europe. Bake added that the company intends to be a crucial part of the region's circular economy and is pleased to take this crucial step with WPU.
WPU's Board Chairman Niels Stielund stated that the planned collaboration with Vitol allows WPU to continue a robust product line. With its extensive knowledge of sustainable fuels and global energy markets, Vitol is well-placed to back WPU in its further expansion and development, added Stielund.
It should be noted that plastics can be recycled mechanically up to six-seven times. At this juncture, the developing blocks in the plastic are so damaged that it needs to be deposited or incinerated in a landfill. Nevertheless, WPU can convert outdated plastic into new products through pyrolysis thus transforming the waste plastic.
The conversion from waste to sustainable energy is based on technology dubbed pyrolysis that processes plastic at high temperatures. The plastic oils can be utilized in producing recycled carbon fuels or new plastic products.
For the record, Vitol is a commodities and energy company. It has been using its infrastructure and networks for over five decades to manage the energy flow responsibly and efficiently around the world.
Source credit:
https://www.hydrocarbonengineering.com/the-environment/28032022/vitol-to-invest-in-wpu/