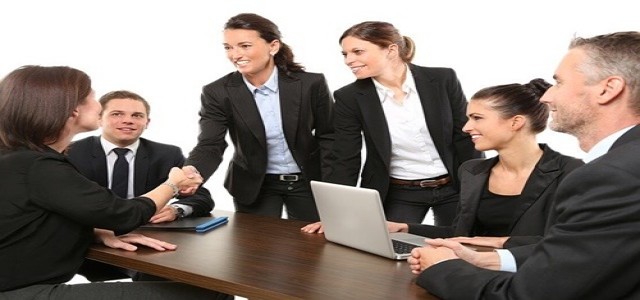 Viventium Software Inc., a SaaS-based company, has reportedly established a strategic partnership with Tapcheck Inc., a financial wellness firm. This collaboration offers a smooth integration thereby helping employers in retaining and engaging their employees through financial wellness advantages.
According to Dan Neuburger, the Chief Executive Officer of Viventium, the partnership with Tapcheck will help its clients offer employees additional alternatives on the time of payment reception which is especially crucial for healthcare professionals.
Neuburger added that the Viventium-Tapcheck partnership will enable clients of all sizes to provide this advantage to their employees, thereby reinforcing the relationship between the employer and the employee.
Talking about the collaboration, Ron Gaver, the Co-Founder and Chief Executive Officer of Tapcheck expressed that the company is delighted to partner with the SaaS-based company to provide a cost-effective and seamless method to support employees with financial wellness advantages.
Gaver added that the implementation of its financial education resources and on-demand pay solution assists businesses in alluring and retaining more workers thus creating a culture that prefers financial empowerment.
By offering more financial control to employees, employers can mitigate employee stress in their everyday lives while enhancing business performance.
Tapcheck provides cost-effective financial wellness benefits that enable employees to access their earnings before payment day. The company leverages intuitive mobile applications to give financial control to workers, which increases their productivity at work.
Viventium provides specialized health service solutions including skilled nursing facilities and home care agencies. The company offers expert guidance and flexible software so that clients can ensure that the payroll is performed in the right manner.
In other news, Viventium Software collaborated with AlayaCare to optimize HR and payroll processes for home care agencies. Viventium is the latest addition to the third-party integration and APIs ecosystem of AlayaCare and it helps solve crucial time management and payroll challenges.
Source credit:
https://www.globenewswire.com/news-release/2021/12/21/2356190/0/en/Viventium-Partners-with-Tapcheck-to-Support-Home-Care-Clients-and-Enable-Financial-Wellness-for-Employees-and-Caregivers.html