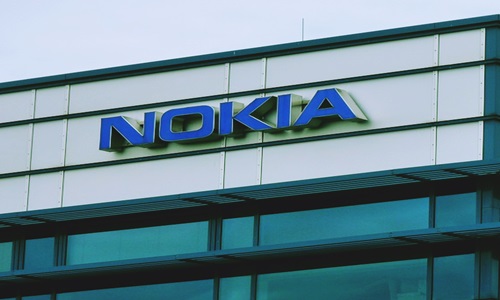 Finland-based telecom gear manufacturer Nokia has been awarded a contract to deliver 4G equipment to Vodafone Idea Ltd. across its assorted service areas.

In a recent turn of events, Finland-based telecom gear manufacturer Nokia has reportedly bagged a contract from Vodafone Idea Ltd to provide 4G equipment across its numerous service areas. According to Nokia, these deployments would empower Vodafone Idea (VIL) users to enjoy greater-bandwidth services and applications.

A mutual statement issued by the two firms on Monday reportedly stated that Nokia would install telecom equipment encompassing massive Multiple Input Multiple Output, Single RAN Advanced, and small cells in accordance with the agreement. However, the statement did not illuminate the financial details of the deal.

Vishant Vora, Vodafone Idea's Chief Technology Officer, was quoted stating that Vodafone India is enterprising the world's largest telecommunication network integration in India and developing India's most secure, advanced, and cost-effective network. Vora also said that augmented use of DSRs, UBRs, m-MIMOs, and HetNets are the main components of company's integration exercise.

According to credible reports, Nokia has bagged nine Vodafone Idea circles, while its European opponent Ericsson has won eight circles.

Reportedly, China-based gear vendors ZTE and Huawei bagged five and seven circles, respectively. Sources familiar with the matter cited that all of ZTEs five circles are shared with other vendor. Trade analysts assume the overall deal to value something around $1.3-1.4 billion (INR 9230-9940 Crore).

In the meantime, Sanjay Malik, Nokia's Head of India, stated that VIL's subscribers would experience an enhanced mobile broadband network and would be capable of enjoying huge bandwidth consuming services and applications.

The installation of the colossal MIMO technology will augment speed and capacity, while the deployment of small cells will complement the macro network of the operator and ensure amplified capacity and coverage, reported sources with the knowledge of the matter.