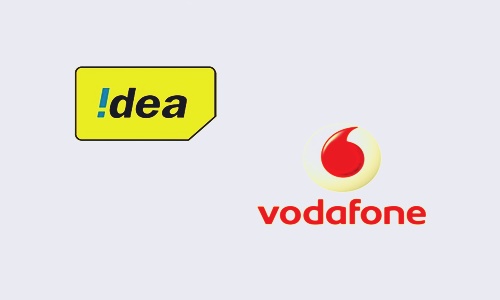 Vodafone Idea seeks 24-month extension for a spectrum payment of INR 10,000 crore.
Popular telecom giant Vodafone Idea has seemingly made it to the front page for having sought a moratorium on its annual spectrum payment. Credible estimates claim that the amount to be paid by Vodafone Idea has been estimated to be close to a mammoth INR 10,000 crore this year. If sources are to be believed, the company has sought in the legal adjournment on the grounds of immense stress on the balance sheet and skyrocketing debt levels. According to a spokesperson at Vodafone Idea, it is highly pivotal that national assets such as the spectrum are valued accurately and that the telecom industry remains financially robust, characterized by the presence of numerous operators that can deliver options to citizens and ensure healthy competition. This is specifically vital in India, where the telecom industry is structured to fulfil the digital aspirations of a populace of close to 1.3 billion Indians, the spokesperson was quoted saying, adding that Indias telecom industry however, is presently under extreme financial stress that has become a topic of intense discussion in the media. Experts speculate that this may very well be the reason for Vodafone Idea to seek a moratorium. A report by the
Business Standard
quotes a senior government official to have stated that The Department of Telecom received a request from Vodafone Idea for a 2-year extension on spectrum payment that it had accrued in an auction. The representation is now under examination and needs to be extensively scrutinized and considered by myriad other ministries in the government prior to taking any major decision, the official affirmed. For the record, Idea and Vodafone, prior to officially merging their business operations, had participated in five auctions held in the years 2010, 2012, 2014, 2015 and 2016. In all these auctions, Vodafone had single-handedly procured spectrum payment worth INR 79,343 crore – which incidentally is the highest in terms of valuation as compared to the bids made by any other operator. Idea on the other hand, purchased spectrum valued at INR 63,597 crore in those auctions.