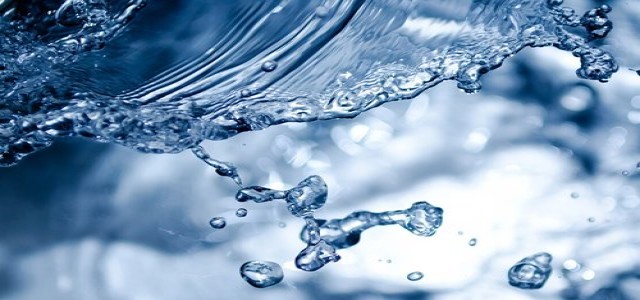 VOSS Water, leading premium bottled water company, has reportedly launched VOSS+ which includes three improved waters, developed to help consumers elevate their daily lives through improved hydration. It will be the first brand of the premium water category to bring these advantages to consumers to bolster their active lifestyles.
The new product range includes VOSS + Collagen, VOSS + Aquamin and VOSS + Vitamin D. These new waters will be available to consumers at select retailers across the U.S. starting May.
VOSS + Vitamin D is gluten-free and kosher and offers 50% of the daily vitamin D intake required for an average adult. It is a zero-sugar, zero-calorie functional water available in organic citric flavor. VOSS + Collagen has an excellent taste of berry essence. This water is filled with 10 grams of collagen protein and is helpful for customers looking to improve their skin hydration. VOSS + Aquamin is vegan and consists of a distinctive blend of over 74 trace electrolytes and minerals. This provision enables maximum hydration using sustainable ingredients sourced from Icelandic coasts.
VOSS+ validates the brand's commitment to sustainability and quality through its unique ingredients. Rachel Chambers, Senior Vice President of Marketing, apparently stated that the company is enthralled to see the new product lineup in the market. She further added that VOSS+ delivers great benefits of collagen, vitamin D and improved hydration in its own unique way and in its iconic packaging, whilst tapping into the ongoing chase for wellness alternatives that are inculcated into current routines.
This will also be VOSS' first product offering in PET bottles that are 100% recyclable, keeping in mind its commitment to sustainability. Each of the new products will have a 12-month shelf life and will be offered in 850 ml single bottles, in 6 packs, which excludes VOSS + Collagen, and 12 packs.
Source Credits:
https://www.globenewswire.com/news-release/2021/05/23/2234391/0/en/VOSS-WATER-ANNOUNCES-LAUNCH-OF-VOSS-WITH-3-NEW-ENHANCED-WATERS.html