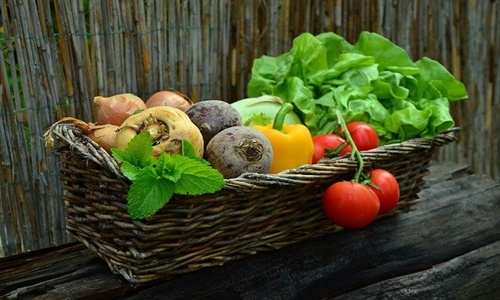 Weis Markets, a Mid-Atlantic food retailer, is joining forces with the fresh grocery platform Invafresh to deliver the freshest food to its consumers, redefining its product demand predictions and cutting food waste.
As part of the partnership, the Sunbury, Pa.-based grocer will streamline its fresh food operations by developing demand projection, food traceability, in-store production planning, recipe management, and cut test management.
Toronto-based Invafresh has noted that the rising consumer demand for fresh foods has propelled sales during the COVID-19 outbreak; however, labor shortages, higher costs, and competition have triggered food retailers to automate several processes by deploying fresh-native technologies.
Commenting on the move, Bob Gleeson, senior vice president of merchandising and marketing at Weis, said that this collaboration will help the firm automate processes like production, inventory management, and ordering to satisfy customers' expectations for fresh food whilst creating an accurate forecast for future demand.
He also expressed the belief that this platform will aid in lowering food waste and improving efficiencies.
Weis currently operates in supermarkets across Pennsylvania, Delaware, Maryland, New York, New Jersey, West Virginia, and Virginia.
The fresh retail platform of Invafresh will advance Weis' fresh food operations lifespan, from purchasing to planning of prepared food production, using quality control and visibility measures to bolster freshness and deliver a consistent consumer experience.
For the unversed, the platform deploys machine learning and artificial intelligence to hone operations and reduce waste.
Invafresh President and CEO Tim Spencer also spoke about the firm's anticipation to collaborate with Weis Markets, a long-term customer using the firm's scale management solution.
Invafresh is aiming to aid Weis in the improvement of its fresh store operations, from produce to meat, deli to the bakery, and more. This will ensure the availability of high-quality and freshest food products at the proper levels at the customers' convenience.
Source credit - https://www.supermarketnews.com/issues-trends/weis-enlists-invafresh-streamline-fresh-food-operations