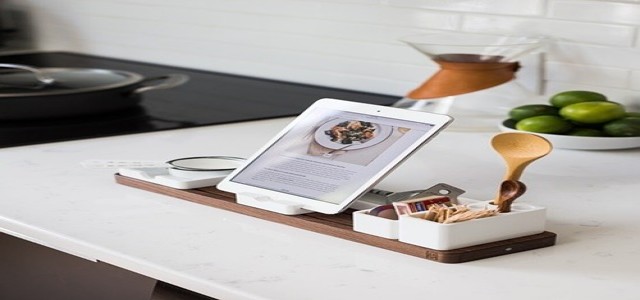 American international fast food restaurant chain Wendy's has reportedly announced that it will open around 700 ghost kitchens throughout the United States, Canada, and the United Kingdom by 2025, by partnering with startup Reef Technology.
Ghost kitchens, also known as cloud, dark, or virtual kitchens, are being used for addressing the demand for off-premise restaurant dining. These facilities handle delivery orders placed using third-party delivery applications like DoorDash.
Companies have apparently revealed that restaurants curb costs by using square footage and less labor and being set up in less attractive locations, like parking lots in the case of Reef.
Todd Penegor, the Chief Executive Officer of Wendy's, was reportedly quoted as stating that the company's business in the United States has witnessed digital sales revenue growth of over 10% in the second quarter.
Reef and Wendy's navigated eight ghost kitchens in Canada before commencing this development plan. The firms are looking to open around 50 of the ghost kitchens in 2021.
Penegor apparently said that the company is expecting per unit sales ranging from USD 500,000 to USD 1 million. However, he claimed that it is too early to predict what the company can do from sales out of each vessel.
In 2020, the average gross yearly sales for a Wendy's franchise in the United States was USD 1.75 million, according to the disclosure documents of the franchise.
Despite low predicted sales for the ghost kitchen localities, Wendy's is still anticipating a solid return on its investment. It will enable the company to widen its reach into urban locations, and Reef is accountable for hiring workers and buying the kitchen, said the CEO.
Reef will pay royalty feeds worth 6% of gross sales in the United States, slightly higher in comparison to the 4% rate charged to other franchises. Penegor also stated that the program will be useful in bringing in new franchises, owing to the low cost of investment.
Source credits:
https://www.cnbc.com/2021/08/11/wendys-to-open-700-ghost-kitchens-by-2025-with-start-up-reef.html