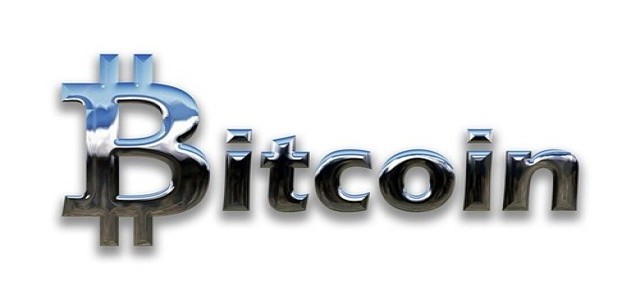 WISeKey International Holding Ltd, a Switzerland-based AI, cybersecurity, and IoT firm, has reportedly planned to invest around USD 10 million in the next two years to conduct Bitcoin mining.
The mining will be undertaken from a former Swiss military bunker situated in the Swiss Alps and the company's Geneva data center. The company aims at adapting cybersecurity technologies to help its consumers protect themselves against unlawful cryptocurrency mining activities.
WISeKey's primary aim of entering crypto mining functioning is to assist its clients in defending against crypto-jacking. This takes place when malevolent cyber actors effectively take control of the processing of systems and devices by exploiting vulnerabilities in software, operating systems, and webpages and unlawfully install crypto mining software on these systems and devices.
The company's crypto mining operations will be conducted through a Special Purpose vehicle already developed in Zoug named TrusteCoin AG. The intention will be to gradually take over and deploy nearly 1,000 Bitcoin mining machines at its safe bunker plants in Swiss Alps that will be connected to a control center located at WISeKey bunker in Geneva.
WISeKey is also looking at other locations providing the same bunkers such as in the United States and Gibraltar that will be eventually connected to the network considering sustainability and regulatory aspects.
By using TrusteCoin AG, the company is capitalizing on the NFT and blockchain interest through a crypto mining venture.
The crypto mining services will be focused on clarifying customer ownership of safe Bitcoin mining equipment through cybersecurity integration provided by smart-contract technologies and WISeKey to clarify the crypto mining business which is often intimidating. The company clients will be provided with affordable entry costs.
Currently, WISeKey deploys large-scale digital identity ecosystems for objects and people using AI, IoT, Blockchain respecting the Human as the Internet's Fulcrum.
Source credit:
https://www.globenewswire.com/news-release/2022/01/03/2360281/0/en/WISeKey-to-Invest-up-to-10-Million-Over-the-Next-Two-Years-to-Perform-Bitcoin-Mining-From-its-Swiss-Mountain-Secure-Bunker-and-Adapt-its-Cybersecurity-Technologies-to-Defend-Agains.html