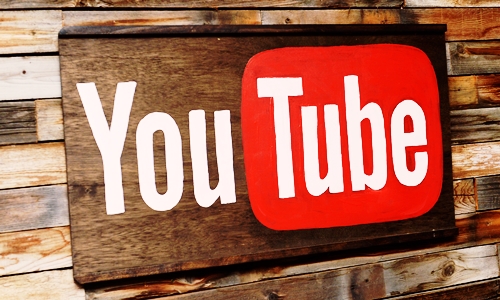 YouTube LLC, an American video sharing behemoth, has recently announced that it is launching its VR (Virtual Reality) app on Facebook's Oculus Go mobile VR headset. The app, reportedly will be available for the entry level devices in the Oculus Store.

If sources are to be believed, the launch, however does not come as a complete surprise, as Oculus earlier had announced plans to get YouTube for Oculus Go at its conference in September, although with no specific dates.

The VR app is said to be an essential addition to the Oculus Go, which is meant for the non-gaming users and VR video fans, state reports.

According to sources familiar with the matter, along with the standard & 360-degree video support, the YouTube's VR app also includes social features for its users to watch video with their headset-wearing friends. The sources further claim that the VR app was originally available on smartphones, either via the mobile Google Daydream View or the low-tech Google Cardboard.

YouTube's new video service app will be now available on the major VR headsets including the Samsung's Gear VR headset, which runs on the same software as that of Oculus Go. Similar apps also have been launched for the Oculus Rift, Sony PlayStation VR, HTC Vive, Google Daydream VR, and desktop VR headsets.

Meanwhile, YouTube has also announced some more news about its VR creators. The company will be soon bringing its VR180 creator app aimed at simplifying the 180-degree video content to Windows.

If industry experts are to be believed, with all these moves in line, YouTube is rapidly becoming a standard part of the VR ecosystem at this time. The tech experts, however, are still waiting for its launch on the upcoming all-in one VR system Oculus Quest, scheduled to launch by the next spring.