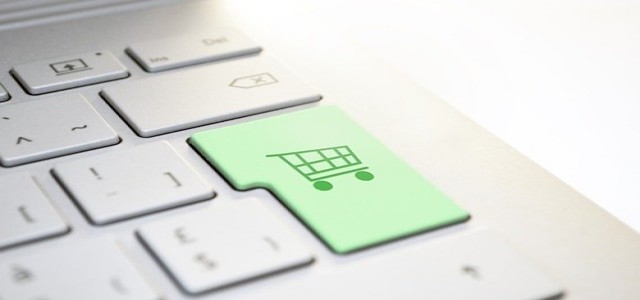 Zip Co. Limited, an Australia-based Buy Now Pay Later (BNPL) firm, has reportedly planned to purchase U.S. competitor Sezzle Inc for nearly USD 352.59 million (A$491 million).
With this transaction, the company aims to build its presence in the largest retail market with softened trade elsewhere resulting in a half-year loss. Subject to the waiver or satisfaction of certain closing conditions, shareholders of Sezzle would be liable to receive 0.98 ordinary shares of Zip for every share of the common stock of Sezzle owned by a CDI (CHESS depository interest) in the firm.
Under the proposed transaction, Sezzle will now be valued at a 22% premium depending on existing spot prices of A$1.78 for Sezzle and A$2.21 for Zip. Once the proposed transaction is implemented, shareholders of Zip will own nearly 78% of the consolidated group and Sezzle shareholders will own the remaining 22%. The transaction is expected to be closed by the end of Q3 of CY2022.
Along with this, Zip has also announced a fully underwritten placement of A$148.7 million (USD 106.78 million) to qualified professional, institutional, and sophisticated investors along with a non-underwritten SPP (share purchase plan) to qualified Zip stakeholders in New Zealand and Australia to raise nearly A$50 million.
Proceeds of the SPP and placement will aid Zip in reinforcing its finances and position the firm for sustainable growth by offering additional capital runaway to implement on the possible collaborations from the proposed transaction.
For those unversed, Zip is a leading provider of buy now pay later services that create innovative, fair, and responsible payments helping in the growth of businesses and enabling consumers to assert control over their finances. With a presence across 14 countries, Zip is a leader in payments and digital retail finance. The company offers people-centric products that connect customers with its expansive network of merchants.
Source credit:
https://www.reuters.com/technology/buy-now-pay-later-firm-zip-buy-rival-sezzle-about-352-mln-2022-02-27/