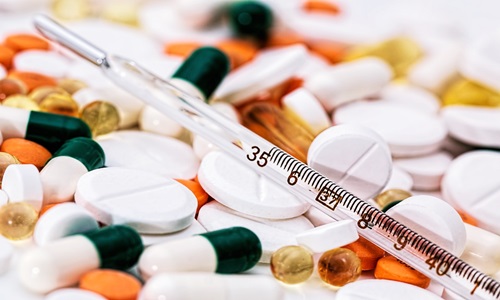 Both the organizations would incubate startups in creating frugal and innovative solutions to manage non-communicable diseases in India

The British-Swedish multinational biopharmaceutical giant AstraZeneca has reportedly joined hands with the trade association of India's IT industry, NASSCOM, to build an accelerator program that would support Indian start-ups in the healthcare sector.

As per trusted sources, both the entities would incubate startups in creating frugal and innovative solutions that could assist in the management of non-communicable diseases (NCDs) in India. Reportedly, AstraZeneca has forged a strategic collaboration with the NASSCOM IoT Centre of Excellence to create the accelerator program.

Reportedly, AstraZeneca, along with its partners AGNIi, Atal Innovation Mission–Niti Aayog, NASSCOM, and Business Sweden, also declared the qualifiers of the Unnati Healthcare Innovation Challenge at the India-Sweden Unnati Healthcare 2.0 event held in New Delhi.

According to a report published by The Hindu BusinessLine, the selected candidates among the finalists will be provided mentorship support from AstraZeneca. The company would contribute its novel expertise in healthcare sector with an objective of assisting the finalists bring their solutions to the market.

Chairman of the Board at AstraZeneca PLC, Leif Johansson was reportedly quoted saying that cooperation across borders between academia, government and industry ensures best healthcare is developed and made available in such a way that pharmaceutical firms can provide a higher-quality service at a lower cost with the help of technology.

AstraZeneca is delighted to collaborate with the industry partners, start-up eco-system, government to realize the shared vision of making meaningful interventions in enhancing the lives of patients affected by non-communicable diseases in India, Johansson further added.

The pharmaceutical major released a statement in which it noted that it is committed to strengthen innovation in the healthcare sector of India.