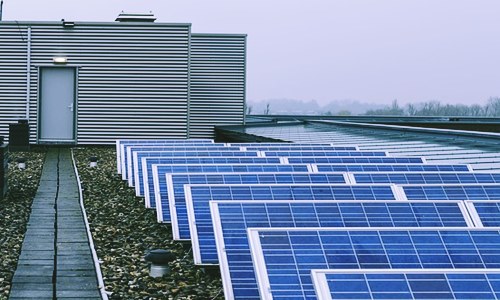 Singapore's Energy Market Authority (EMA) has selected two private sector companies, PSA and Sembcorp Industries, for partnering on a project to roll out the use of Energy Storage Systems (ESS) on a commercial scale, reports indicate. The country is expected to effectively strengthen its energy resilience by adopting this technology.

ESS, for the uninitiated, represents a large storage system that will capture unused energy. It can help to mitigate the unsteady supply of energy from wind, solar and other renewable sources, as well as allowing power grid operators to defer capacity expansion involving large amounts of investment.

The EMA has informed that it is looking to utilize these public-private partnerships for piloting use cases, designing business models and to facilitate regulatory and market approvals for operating ESS in Singapore. Ngiam Shih Chun, chief executive of EMA has said that ESS has the potential to harness solar energy more effectively and could play a significant role in maintaining a reliable supply of energy.

Apparently, PSA and Sembcorp are the two initial private sector partners roped in because they have access to the land space and infrastructure needed to support the deployment of at least 1 megawatt hour of energy storage on site.

Ong Kim Pong, CEO for South-east Asia at PSA International, suggested that the electrification of port equipment, optimizing energy needs and managing peak demand are crucial for becoming a completely sustainable green maritime port. Group president and CEO of Sembcorp Industries, Neil McGregor has stated that ESS could help to accelerate the use of renewable energy in Singapore.

Industry experts believe that EMA has opened up more opportunities for players in the private sector to come on board with its latest ESS initiative. Sources with knowledge of the matter said the details of the partnership between EMA, PSA International and Sembcorp Industries are still in the process of being firmed up.