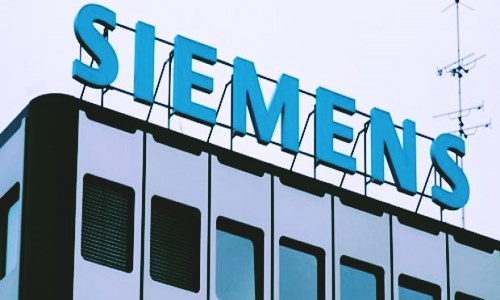 American multinational conglomerate, General Electric (GE) has reportedly won a major power generation contract in Iraq, against its German rival Siemens AG, after the U.S. government intervened in favor of GE by putting pressure on the Baghdad government.

Sources close to the matter report that the deal, worth around USD 15 billion, was in favor of Siemens for supplying around 11 GW of power-generation equipment to Iraq.

However, towards the final stage of the deal, the Trump administration pressurized the Iraqi government, reminding Baghdad of the 7,000 Americans who died since the 2003 invasion to depose Saddam Hussein.

Incidentally, GE is now expected to take a substantial share of the sale while the win is expected to boost the dropping profits of the company's troubled power division. Moreover, the company has also agreed to take a non-cash write down of up to $23 billion in the third quarter.

According to Reuters, a Siemens spokesperson said that their discussions with the government continue while the company looks forward to entering an official agreement to provide affordable, reliable and sustainable energy to Iraq.

For the record, Siemens had made an offer to build new power plants in Iraq over the four year-period with a power output of 11 GW, enough to increase access to reliable electricity by 50% to 23 million Iraqi citizens.

The Iraq Roadmap is a top priority for Siemens and the company is fully committed to it, the spokesperson added.

Reportedly, Siemens had submitted its roadmap document for repowering Iraq to the Iraqi government in early 2018. Since then, the company held a series of meetings and received positive feedback from the government for the development of power infrastructure in the country.

Regardless of Siemens' efforts, the U.S. and Iraq governments recently signed a non-binding MoU (Memorandum of Understanding) regarding their collaboration on oil and gas production and power generation in the region.