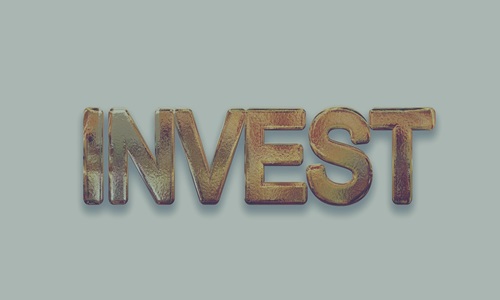 General Motors has recently announced that the company would invest $36mn for future crossover production in its plant at the Lansing Delta Township. This facility allegedly builds Buick Enclave SUVs and Chevrolet Traverse. Apparently, the company is yet to reveal the timing or specifics related to the plant's future products.

Mary Barra, CEO of General Motors, said in a statement that the company is proud of the commitment and hard work of the entire Lansing team, with Buick Enclave and Chevrolet Traverse being crucial products in the company's growing crossover portfolio. The investment would enable GM in preparing the factory for future crossover production, she confirmed.

Citing sources familiar with the matter, this move from the company comes at a time when it is idling five of its other plants in North America in 2019, which would affect 6,200 jobs, owing to a restructuring plan which includes elimination of a total of 8,000 white-collar jobs, via involuntary layoffs, contractor cuts and buyouts. The UAW has highly praised the investment.

Vice President of UAW, Terry Dittes, mentioned that the UAW Local 602's membership is under the outstanding leadership of Gerald Kariem, Director of UAW Region 1D, and they praise this investment on behalf of entire community and workforce.

Dittes further said that Delta Township produces the best in class Buick Enclave and Chevy Traverse. People in the UAW look forward to similar investments from General Motors further, so that they could manufacture where they sell.

Further from the sources, this plant is unique as the manufacturing engineers of GM have built the Ergo Chair in the plant for use. This chair is on a robotic arm which takes a worker into the vehicle at an ideal position for performing every necessary operation for vehicle assembly.

The automaker has stated that it plans to vacate its factories in Oshawa, Ontario; Lordstown, Ohio; and Detroit-Hamtramck; by the end of 2019. Over 6,200 hourly jobs are in danger, which includes 645 jobs at Warren's transmission plant and one in Maryland.