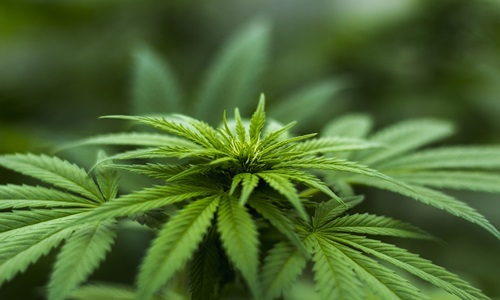 James E. Wagner Cultivation Corporation (JWC), a reputed cannabis company, has reportedly announced that it has initiated its cultivation activities at its second facility (commonly known as JWC 2) at Kitchener, Ontario. JWC received the cultivation license for the JWC 2 on the 29th of March 2019, from Health Canada.

Sources familiar with the development state that the license has been issued the company in respect of the Phase 1 construction of JWC 2. The JWC 2, at full scale, extends up to 345,000 sq. feet and is most likely to be equipped with the company's proprietary GrowthSTORM™ Dual Droplet System. For the uninitiated, the aforementioned system is a cultivation process that deploys two individual nutrient solutions delivered through two different channels, all contained in a single enclosure.

Nathan Woodworth, President & Chief Executive Officer, JWC, was recently quoted saying that the inclusion of the JWC 2 facility in the production footprint of the GrowthSTORM™ Dual Droplet System, has already led JWC to become a leading aeroponic grower around the world. He added that the company takes pride in its laborious efforts and said that around 50 percent of its flowering rooms were active and full and countless plants populated the facility, within just 24 hours of seeking the license.

According to a press release issued by JWC, shortly after the license was received, the JWC team commenced a wide range of production & cultivation activities at JWC 2, with a huge number of cannabis plant strains transferred from JWC 1, the pilot facility of the company. As estimated by the company, around 43 new strains of cannabis are to be introduced at JWC 2 for production.

The JWC team is apparently keen on providing a wide assortment of clean, consistent and aeroponically grown cannabis strains & products to various recreational and medicinal markets.